FEATURED STORIES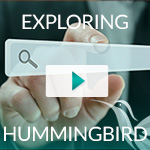 Google's Hummingbird delivers users highly relevant results no matter how or where they search from.
more...
About 21 hours ago by Olivia Loy No Comments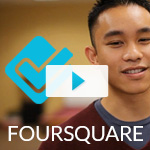 Learn how to gain visibility and stand out from the rest today!If you are a business owner, an optimized Foursquare listing is vital to your success.
more...
About 1 week ago by Daniel Nguyen No Comments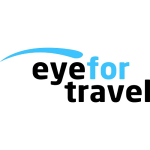 Event:   EyeforTravel's Social Media & Mobile Strategies for Travel Session: Take social media to the next level: Learn how to integrate social media across your company to boost loyalty and sales Date:  March 17, 2014 Location: Hotel Nikko San Francisco 222 Mason St, San Francisco, CA 94102 Topics Covered: Many brands admit that social media […]
more...
About 2 weeks ago by Josh Aaron No Comments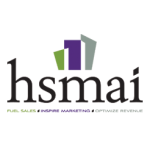 Milestone Internet Marketing will be covering an online webinar, validating assumptions about where and when hotels should spend their marketing time and money in 2014.
more...
About 3 weeks ago by Josh Aaron No Comments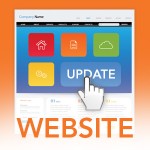 We provide some of the key digital marketing trends and budgeting ideas for 2014 hotel digital marketing initiatives.
more...
About 3 weeks ago by Anil Aggarwal No Comments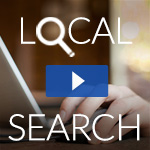 Winning in local search should be every business' goal! Help your customers find you quickly on-line and at your physical location.
more...
About 3 weeks ago by Lyena Solomon 2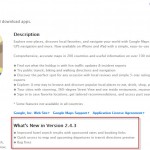 iOS Google Maps App Updated with Better Hotel Search Results Last week, the Google Maps App on iOS was updated with improved hotel search results and better navigation. Those who are trying to navigate a large city can now view upcoming departures and preview transit directions. Users can review their route and see live traffic. […]
more...
About 4 weeks ago by Lyena Solomon No Comments