FEATURED STORIES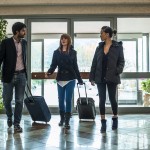 Millennials are an increasingly important market for hotel marketers and will shape the travel industry during the next few years. The travel industry, in particular, needs to target Millennials as they are approximately 32% of all US travelers and the fastest growing age segment for travel. Learn how to connect with this plugged in generation!
more...
About 1 day ago by Sara Linton No Comments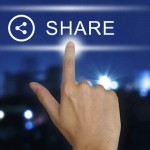 You probably have heard that "video is the new king of content". It wasn't long ago when posts with photos and links on Facebook, Twitter and Google Plus business pages was best way to reach higher audience and engage with them. In 2015, it seems that social media promotion and video go hand in hand and companies can no longer ignore the importance of video. With the rise of the three online trends SoLoMo (Social, Local and Mobile), more people are using mobile devices to access social media channels and are very interested in locally-relevant information
more...
About 6 days ago by Sara Linton No Comments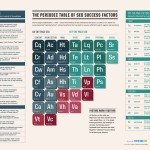 The Periodic Table of SEO 2015 has been released, see the differences since last year and where digital search is going today.
more...
About 2 weeks ago by Sara Linton No Comments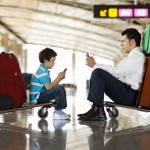 Milestone joins HSMAI ROC and Hitec 2015 to discuss the latest digital marketing trends for the hospitality industry. Focus will be on analytics, social media, and attracting Millennials.
more...
About 3 weeks ago by Sara Linton No Comments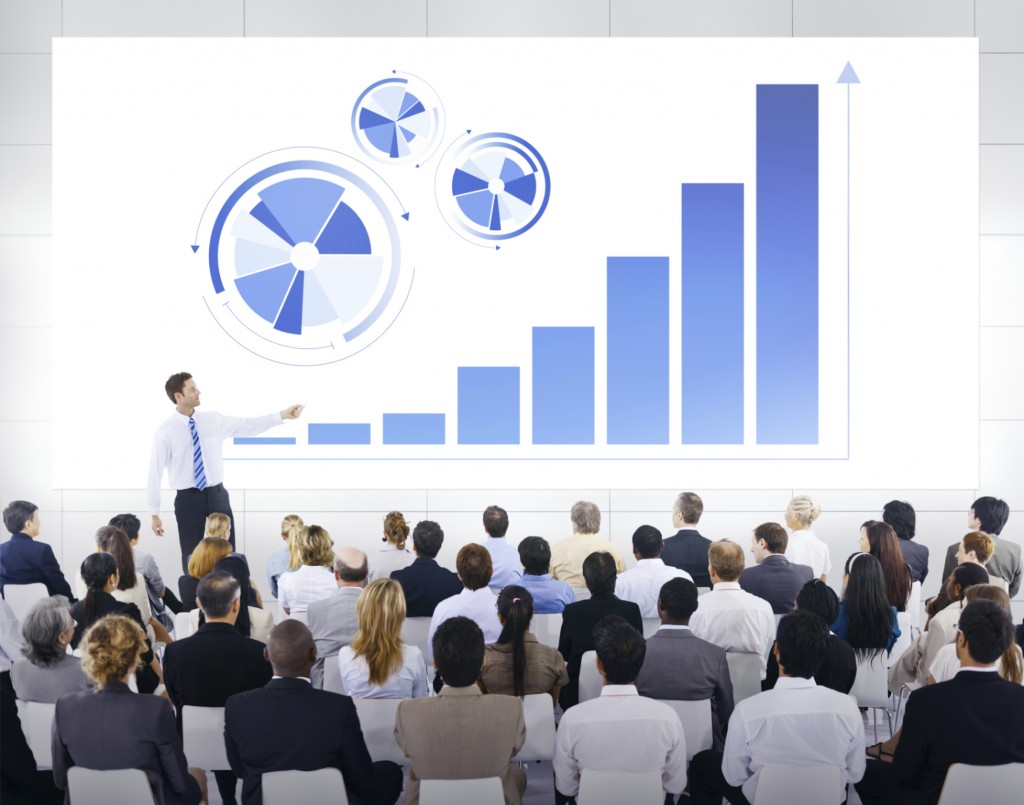 Milestone joins HITEC 2015 to highlight hospitality marketing strategies and software products to increase hotel revenue. Learn the latest in trends from Milestone by visiting our booth or speaking sessions.
more...
About 1 month ago by Sara Linton No Comments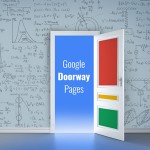 There has been a lot of confusion regarding Google's update on March 16 regarding "Doorway Pages". We believe that the definition of "doorway pages" has been misinterpreted, and we feel obligated to provide a few words to clarify the confusion and help our clients get a better understanding of what this means for their hotel business. Here are our views on the subject.
more...
About 1 month ago by Teresa Villaruz 4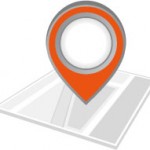 NAPtune allows any location-based business, including hotels and restaurants, to manage their local business listings across the digital ecosystem in a single interface.
more...
About 1 month ago by Teresa Villaruz No Comments