FEATURED STORIES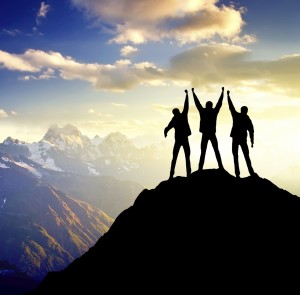 Success in life and business is a journey that starts with having the courage to follow your intuition and your heart and do what you love. The only way you will ever be satisfied in business is to do what you believe is great work. In 2005, Steve Jobs, co-founder and CEO of Apple, gave a powerful address for the Stanford University commencement. Jobs ended his speech with four stirring words, "stay hungry, stay foolish." His story will inspire you to take risks, connect the dots and discover what you love to do.
more...
About 7 days ago by Benu Aggarwal No Comments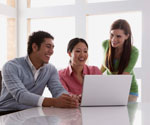 The journey to personal and professional success starts with vision, passion and embracing change. Successful people understand their purpose, demonstrate self awareness and discipline and create positive environments around them. Being a leader starts with defining success, building a synergistic team, listening, learning and seeing the possible. Trust yourself, take risks, and always remember to take time to do what you love. Believe in giving more than is expected!
more...
About 7 days ago by Benu Aggarwal No Comments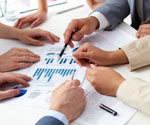 The road to becoming a successful leader starts with you and how you manage your productivity. The best way to achieve your goals is to begin with determining specific goals you want to accomplish so you are focused and motivated. To be a truly successful leader, it is important to capitalize on opportunities, be disciplined, stay realistically positive and embrace the journey to excellence not perfection. Successful people reach their goals not because of who they are, but by the action and motivation that drives them.
more...
About 1 week ago by Benu Aggarwal No Comments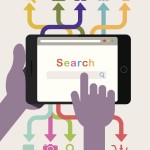 Search engine results are constantly evolving, inspired by ideas and experiments. The story of search starts with 60 trillion pages of information that are crawled, indexed and ranked based on the relevance and freshness of its content and factors such as images, videos and rich snippets. Read more about the complex system of search that supports over 100 billion searches a month and find out what you can do to elevate your site's rank and positioning in the amazing ecosystem of the Web!
more...
About 2 weeks ago by Robin Kessler No Comments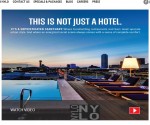 NYLO Hotels worked closely with Milestone to develop a stunning, well-structured website to showcase the groups well-appointed boutiques. Following the latest search trends and usability guidelines, the new site has performed well over expectations.
more...
About 2 weeks ago by Lauren Adams No Comments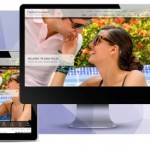 There's a lot to think about when designing a website: structure, layout, content etc. By focusing on some core fundamentals, you can make sure that your site is appealing to both users and search engines alike. Learn more about what the important elements are and how to mitigate the challenges you'll face during the process.
more...
About 3 weeks ago by David King No Comments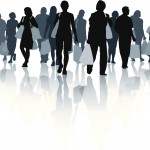 Content is a creative and powerful tool for connecting people to your business or brand. When used effectively, content increases presence, enhances search engine positioning, builds social channels and creates a positive user experience. By composing original and informative content, you business can tap into your consumer's needs and empower your business in the realm […]
more...
About 4 weeks ago by Emily Gibson No Comments