FEATURED STORIES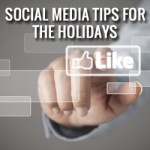 'Tis the season to be social! The holiday season is the perfect time to ramp up your hotel's social media marketing to capitalize on the holiday buying frenzy to drive website traffic and boost online direct bookings. Here are 3 simple tips to get in the holiday spirit!
more...
About 7 hours ago by Genoveva Petrova No Comments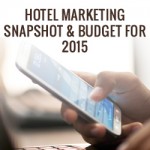 Milestone will cover How to Budget and Plan for Your Hotel Internet Marketing Strategy for 2015. Learn more and register for this free webinar here.
more...
About 9 hours ago by Teresa Villaruz No Comments


Milestone Internet Marketing will be speaking at the 2014 California Lodging Expo and Conference. Rasim Ismic will show how you can drive mobile traffic and increase reservations to your hotel's website through key internet marketing strategies and best practices.
more...
About 1 day ago by Lauren Adams No Comments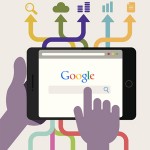 Google drops its Local Carousel and presents the new 3-pack organic listing. How does this affect the hospitality industry and what hotel marketing strategies need to be implement to optimize for the new search results section?
more...
About 2 days ago by Krista Malchow No Comments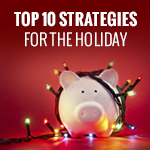 We recently hosted our webinar on our Top 10 Hotel Marketing Trends for the Holiday Season to help hoteliers drive traffic and direct online bookings for their hotels. Here is the webinar recap and presentation slides.
more...
About 4 days ago by Teresa Villaruz No Comments


Benu Aggarwal is speaking at the Leading in Local conference. Session will highlight local marketing strategies from female perspectives.
more...
About 1 week ago by Sara Linton No Comments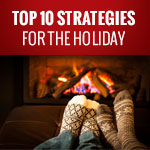 The Holiday Season is fast approaching. Here are Milestone's top 10 hotel marketing trends to help you capitalize the holiday season to drive traffic and direct online bookings for your hotel.
more...
About 3 weeks ago by Teresa Villaruz No Comments