FEATURED STORIES
Social Media & Mobile Strategies for Travel 2014 Hotel Nikko, San Francisco, CA March 17-18, 2014 Mike Supple, Director of Social Media at Milestone Internet Marketing, will be speaking on the topic of:  Take Social Media to the Next Level:  Learn How to Integrate Social Media Across Your Company to Boost Loyalty & Sales.  This […]
more...
About 8 hours ago by Lauren Adams No Comments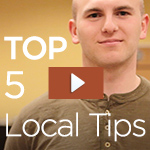 Strengthen your business' position in the local search ecosystem with these 5 simple steps and stay on top of the game!
more...
About 10 hours ago by Austin Harthun No Comments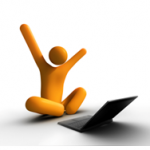 Learn how to compose successful and visible content by understanding your audience through analytic information, deploying creative strategies and capitalizing on niche markets.
more...
About 1 day ago by Robin Kessler No Comments

2014 AAHOA Annual Convention Pennsylvania Convention Center, Philadelphia March 20th – 21st, 2014 Anil Aggarwal, CEO of Milestone Internet Marketing, will be speaking on the topic of:  Driving Revenue and Profits through Digital Marketing and Social Media.   This session will be held on Friday, March 21st at 2:30pm. Learn About: Hummingbird – Google's latest Search […]
more...
About 5 days ago by Lauren Adams No Comments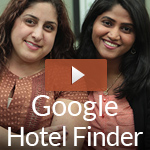 Running PPC on Google Hotelfinder not only improves visibility business, but it also helps to increase direct bookings.
more...
About 1 week ago by Leila Hannon 3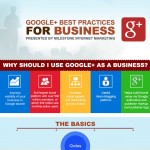 We live in a Google world and so does your business. You probably wonder why your business needs a Google+ page and what the benefits are. Google's recent hummingbird algorithm update is making social signals a critical piece of a complete online presence. Here are some quick tips to get your business moving in the right direction for social and SEO benefits.
more...
About 1 week ago by Genoveva Petrova No Comments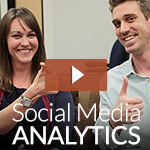 One of the biggest ongoing challenges for marketers when using social media for business is measuring the success and return on investment of the different social media activities. Fortunately for all of us, measuring a return from social media is not a myth. In this video, we explore the key steps that are necessary for ensuring your social strategies are created in a way that brings value to your business.
more...
About 3 weeks ago by Mike Supple No Comments