FEATURED STORIES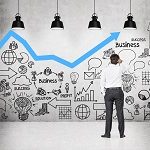 Summary of three major Google algorithm updates, including Possum and Penguin, with an action item for each update. Understand how to take advantage of the latest Google algorithm changes to increase your website rank and visitors.
more...
About 3 days ago by Sara Linton No Comments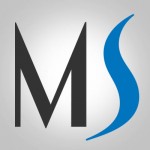 Is your website ADA conforming? Milestone's CMS system can now create websites that conform with Americans with Disabilities Act (ADA), read to learn more about what this means for your website.
more...
About 5 days ago by Sara Linton No Comments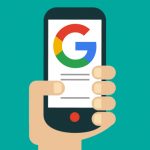 A recent story on Search Engine Roundtable reviewed new developments around Google's "mobile-first" index, here's how it might affect you. As a refresher, mobile-first indexing means that Google would index websites based on their mobile version, rather than the desktop version. In other words the data that Google stores from your website in order to […]
more...
About 6 days ago by Jake Brennan No Comments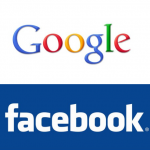 Is Facebook capable of competing with Google in regards to advertising for businesses? Facebook retargeting may have you allocating more money to this social platform.
more...
About 2 weeks ago by Sara Linton 1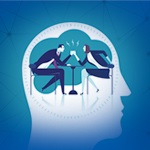 Register for an educational webinar on Competitive Intelligence. Learn the performance metrics that matter the most to your bottom line, and how to get the insider's view of your competition's marketing. Register Today!
more...
About 2 weeks ago by Sara Linton No Comments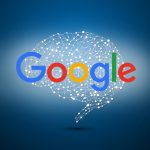 Recently on Moz.com's Whiteboard Friday Rand Fishkin discussed whether or not we should be optimizing for Google's Rankbrain, and furthermore, is it even possible? His conclusion has some interesting implications for how we should be thinking about SEO. Firstly, here's what rank brain does. Before Rankbrain, when you made a search query, Google would use […]
more...
About 3 weeks ago by Jake Brennan 1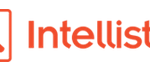 Free trial of Intellistar, digital and competitive insight tool, for Milestone promotion clients. Take this opportunity to test your performance and gain competitive insights.
more...
About 3 weeks ago by Sara Linton No Comments