FEATURED STORIES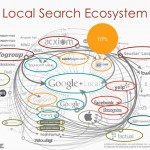 Benu Aggarwal speaks at the 2015 Local Search Association Conference, highlighting local trends and tactics for small businesses.
more...
About 38 mins ago by Sara Linton No Comments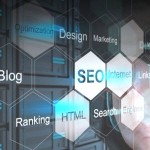 Join Milestone and Anil Aggarwal at the 2015 AAHOA Annual Convention and Tradeshow as he discusses the latest digital marketing strategies to increase your online performance and stay ahead of the competition.
more...
About 2 weeks ago by Lauren Adams No Comments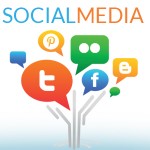 One of the smartest moves any hotel or business can make is to make sure it has a well-thought-out plan, strategy, and execution. But with so many channels in the social space, how can one decide which channels to focus on and how to manage social media marketing with limited time? Register here.
more...
About 4 weeks ago by Milestone Internet Marketing No Comments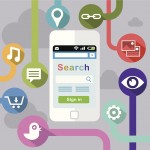 Google extends mobile-friendly ranking factor worldwide on April 21. Will your hotel get penalized in search rankings? Learn more here.
more...
About 1 month ago by Teresa Villaruz No Comments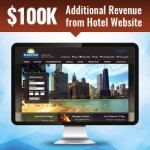 Milestone developed a responsive design website that drove an additional $100K in revenue for the hotel! Learn more from this case study showing our strategy and the results!
more...
About 2 months ago by Lauren Adams No Comments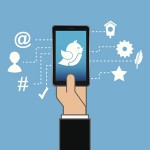 Twitter and Google reached a new partnership allowing the search giant access to Twitter's "Firehose" tweet stream, which is generated and viewed by over 284 million users. Learn how this affects your hotel's social media marketing and SEO strategy.
more...
About 2 months ago by Genoveva Petrova No Comments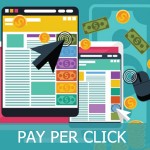 This webinar covers the basis of a successful paid marketing campaign including how much of your marketing budget to allocate to paid search, which platforms and channels to focus on, and what you need to know and ask your paid search agency.
more...
About 2 months ago by Sara Linton No Comments