FEATURED STORIES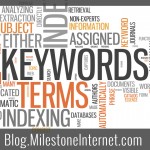 Search engines are branching their focus out of just using keywords to provide the best search experience to their users. However, this doesn't mean that keyword strategy for SEO is no longer important and should be forgotten. Here's a list of how to implement keywords in your hotel marketing strategy for continued online success.
more...
About 3 days ago by Teresa Villaruz No Comments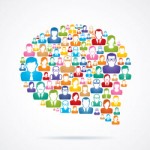 Join Milestone and Bob Kippola at the 2015 MIC of Colorado as he discusses the latest digital marketing strategies for attracting group business online.
more...
About 4 days ago by Sara Linton No Comments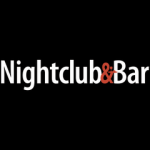 Milestone is excited to announce that we were invited to speak and host 2 educational sessions at the upcoming Nightclub and Bar Show in Las Vegas scheduled for March 30 to April 1. Our educational session will cover topics from search engine optimization to mobile strategies, from search engine optimization to social media marketing. A must attend event. Learn more here.
more...
About 4 days ago by Sara Linton No Comments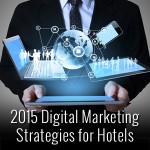 We had an amazing time presenting the 2015 Top Digital Marketing Trends and Strategies Webinar last week and received several good questions. We combined all of the questions we received and our answers to them. If you missed the webinar, don't fret as we also included the video at the end of this blog post.
more...
About 6 days ago by Teresa Villaruz No Comments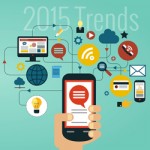 With the vast number of search algo changes to the evolution of the customer journey, hotels and businesses need to welcome and adapt to the changes in order to continue online success. Here is a list of 2015 top digital marketing trends and strategies hotels need to consider in the new year.
more...
About 1 week ago by Benu Aggarwal No Comments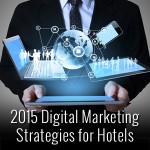 This eCornell sponsored webinar will cover key digital marketing trends in search, social, paid, and mobile, how these impact our digital strategies and marketing plan, and what hotels can do in 2015 to stay ahead of the competition. Register now!
more...
About 1 month ago by Teresa Villaruz 3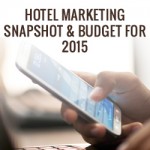 Our Hotel Digital Marketing Snapshot and Budgeting for 2015 webinar was a success! Get the webinar highlights, Q&As, and copy of the presentation here.
more...
About 1 month ago by Lauren Adams No Comments