FEATURED STORIES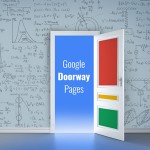 There has been a lot of confusion regarding Google's update on March 16 regarding "Doorway Pages". We believe that the definition of "doorway pages" has been misinterpreted, and we feel obligated to provide a few words to clarify the confusion and help our clients get a better understanding of what this means for their hotel business. Here are our views on the subject.
more...
About 5 days ago by Teresa Villaruz 2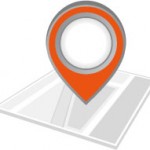 NAPtune allows any location-based business, including hotels and restaurants, to manage their local business listings across the digital ecosystem in a single interface.
more...
About 5 days ago by Teresa Villaruz No Comments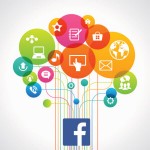 As Facebook continues to limit what shows up in users' feeds, here's a simple tactic your hotels can do to make sure it continues to gain engagement, views, and brand awareness.
more...
About 6 days ago by Mike Supple No Comments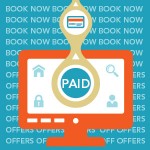 PPC for hotel strategies should include bidding on brand terms, Milestone Marketing explains the benefits for the strategy.
more...
About 1 week ago by Sara Linton No Comments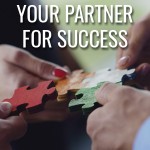 Finding the right hospitality website design agency is crucial to your hotel's online business success. Here are a few things to check when researching who to partner with.
more...
About 3 weeks ago by Tracy Connors No Comments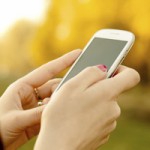 April 21 marked the beginning of "Mobilegeddon". Was your hotel prepared? Find out how you can save your website.
more...
About 1 month ago by Teresa Villaruz No Comments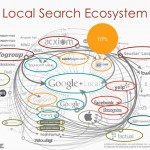 Benu Aggarwal speaks at the 2015 Local Search Association Conference, highlighting local trends and tactics for small businesses.
more...
About 1 month ago by Sara Linton No Comments