FEATURED STORIES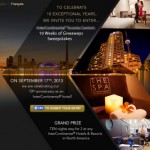 Hotel social media marketing is an important factor to the online success of the property. This Facebook sweepstakes success story summarizes how Milestone helped an upscale, 4-star property in a prime market drive brand awareness and traffic to the hotel's website.
more...
About 7 days ago by Teresa Villaruz No Comments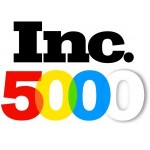 Ranked among the fastest growing private companies in the nation by Inc.com. This prestigious list of the America's most successful companies is the hallmark of the entrepreneurial spirit and a celebration of innovation.
more...
About 2 weeks ago by Teresa Villaruz No Comments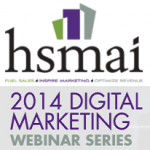 Join Milestone in this HSMAI webinar as we discuss the hits and misses of the current year, what we predict will happen in 2015 in terms of digital marketing, and what strategies hotels should think about implementing in the coming year for continued online success.
more...
About 3 weeks ago by Teresa Villaruz 6


Join Milestone as we join a set of experts at the upcoming EyeforTravel TDS North America event in New York City as we discuss strategies hotels and businesses can implement to capitalize on the latest search and mobile trends.
more...
About 1 month ago by Milestone Internet Marketing No Comments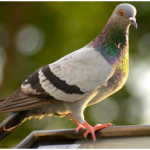 Google's recent formula update, "Pigeon", determines who ranks where on its search engine results page (SERP) specifically in terms of local-based search queries (ie. using geo local keywords such as "Hotels in San Francisco"). Learn how this affects your website's search visibility and ranking.
more...
About 1 month ago by Austin Harthun No Comments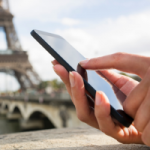 Searching for "nearby hotels". Travelers use the term "nearby" when looking for things to do or places to stay. How can you make sure they find your hotel?
more...
About 1 month ago by Vandana Vijayakumar No Comments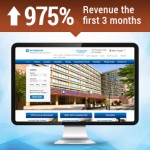 A case study on a Wyndham Philadelphia downtown hotel where Milestone Internet Marketing revamped the property's website design and structure in order to optimize it for the latest search engine algorithm and provide a better user experience through responsive design and an updated look. See what strategies Milestone implemented and how the impact boosted traffic to the site by over 100% and revenue increase by 975%
more...
About 1 month ago by Lauren Adams No Comments