FEATURED STORIES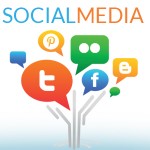 One of the smartest moves any hotel or business can make is to make sure it has a well-thought-out plan, strategy, and execution. But with so many channels in the social space, how can one decide which channels to focus on and how to manage social media marketing with limited time? Register here.
more...
About 7 days ago by Milestone Internet Marketing No Comments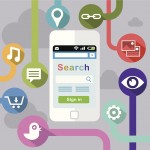 Google extends mobile-friendly ranking factor worldwide on April 21. Will your hotel get penalized in search rankings? Learn more here.
more...
About 2 weeks ago by Teresa Villaruz No Comments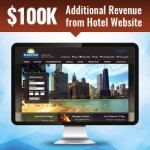 Milestone developed a responsive design website that drove an additional $100K in revenue for the hotel! Learn more from this case study showing our strategy and the results!
more...
About 4 weeks ago by Lauren Adams No Comments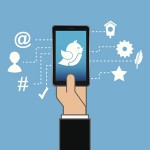 Twitter and Google reached a new partnership allowing the search giant access to Twitter's "Firehose" tweet stream, which is generated and viewed by over 284 million users. Learn how this affects your hotel's social media marketing and SEO strategy.
more...
About 1 month ago by Genoveva Petrova No Comments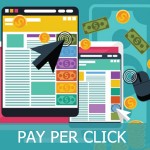 This webinar covers the basis of a successful paid marketing campaign including how much of your marketing budget to allocate to paid search, which platforms and channels to focus on, and what you need to know and ask your paid search agency.
more...
About 2 months ago by Sara Linton No Comments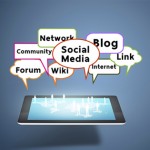 As social media or digital channels continue to grow in terms of consumer usage and marketing power, hotels need to switch their perception of these avenues as social channels and start treating these as sophisticated business avenues. This article summarizes the state of social media in the hospitality industry, what it means for hotels, and how to make sure its social media strategies come out successful.
more...
About 2 months ago by Krista Malchow No Comments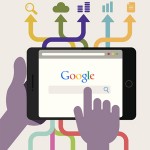 Search engines are increasingly filling a key role in meeting consumer information needs and has surpassed traditional media's consumer trust barometer. Find out what this means for hotels.
more...
About 2 months ago by Stephen Fitzgerald No Comments