FEATURED STORIES

Navigating through the world of social media can be confusing, this session will examine tried and true strategies that attract customers and create a "social buzz".
more...
About 2 weeks ago by Lauren Adams No Comments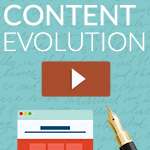 In today's digital marketplace, creating fresh and engaging content is essential to reaching your audience, catering to their needs and desires and inspiring them to buy, book, share and engage socially.
more...
About 2 weeks ago by Robin Kessler No Comments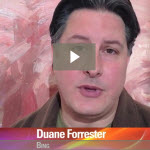 Does social media play a role in search engine rankings? Duane Forrester guides us through the Bing thought process: "if those signals from social are telling us that you're important, then obviously we need to pay attention to that." He expands during this video interview with Benu Aggarwal.
more...
About 4 weeks ago by Benu Aggarwal No Comments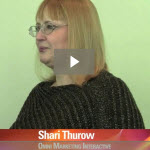 Top five best practices for website design that leads to usability and conversion, as told by Shari Thurow, SEO Director of Omni Marketing Interactive.
more...
About 1 month ago by Benu Aggarwal 1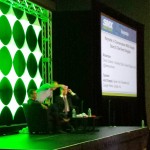 Pining to know more about the Google Hummingbird update? Get the latest news direct from the source, Google s Search Chief Amit Singhal.
more...
About 1 month ago by Leslie Perryman No Comments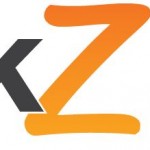 What do brands and customers see as key areas of digital focus in 2014? Attend this session to find out what trends you need to keep an eye on to stay ahead this year.
more...
About 1 month ago by Milestone Internet Marketing No Comments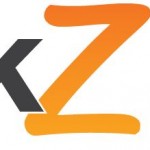 Google has given mobile guidelines and even checklists, but are the things that are best for GoogleBot and GoogleBotMobile really best for you and your business objectives?
more...
About 1 month ago by Milestone Internet Marketing No Comments