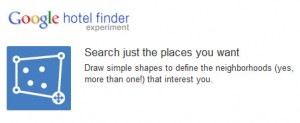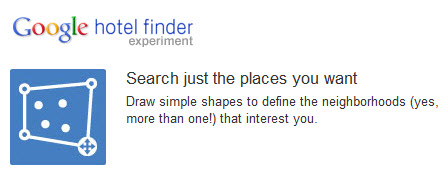 Google just announced their newest experiment, the Google Hotel Finder.  This is a tool that helps users find hotels, prices and locations more easily.  Currently, it is only available to US hotels.  The Google Hotel Finder's layout is very similar to a travel booking website with a few differences:
The prices that are showing in Google Hotel Finder are the prices from the Hotel Price Ads introduced on Google Local earlier in the year.
There is a direct link from Google Hotel Finder SERP to the hotel website.
The hotel's info is pulled from their Google Local Account.
The Google Hotel Finder is able to do historic rates comparison to show whether the current rates are a discount or not – very similar to Bing's Rate Indicator.
Users are able to zoom in the mini map to isolate exactly the part of the city they want to stay in.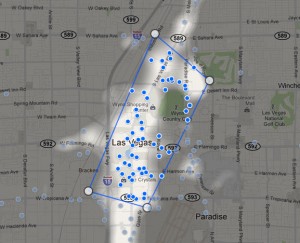 Although users are free to list the results by hotel class, user rating, price or discount, the initial results default to rank by User Rating.  There is no definite indication that Reviews by Google users are the only source that is being counted in the Google Hotel Finder User Rating, however, it is the primary source showing.  Other sources such as TripAdvisor and Booking.com are just listed as an outbound link on the Google Hotel Finder SERP.  Because of this, we are encouraging the hotels to take additional measures in facilitating more reviews by Google users on either the Google Local listing or directly on Google Hotel Finder in order to maximize their potential on Google Hotel Finder.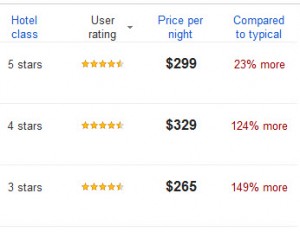 This is still just an experiment Google; we will be keeping an eye on this for any development or updates.
Sources:
The Official Google Search Blog
Google Hotel Finder
————————————————————————–
Contributed by: Chad Tsang, eStrategist, Milestone Internet Marketing