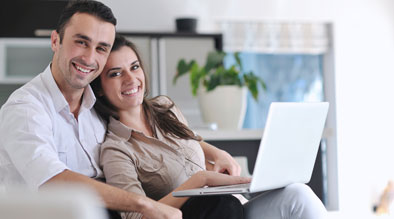 November 29, 2011 |
Hotel
Customer reviews are one of the most powerful business & marketing tools available to hotel properties. Online reviews can provide hotel businesses with insights on improving...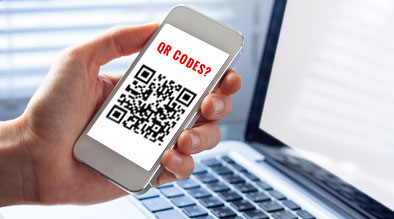 When used correctly, QR codes are an innovative way to enhance your customer experiences. But what are they, how do they work, and what are some good ideas to get you...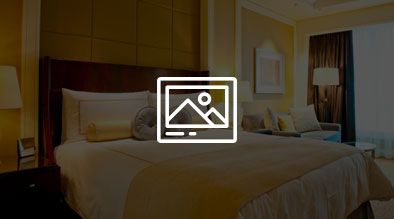 It is critical to feature the right images on hotel websites. The purpose is to convey the experience, to show the value offered within the hotel's premises. Choosing the right...