This webinar took place on 8/28/19, click here to view the recording
Q4 2019 approaches, which means it's time to start thinking about your 2020 budget. Join us on August 28th at 11:00 AM PT for a discussion about the trends impacting the hotel industry in 2020 and the technologies and strategies that will be critical for digital marketing success in the coming year.
Join Holly Zoba – Owner of Influencer Sales Training, and Tammie Carlisle – Head of Hospitality at Milestone; they will walk you through the technologies and trends that will impact your 2020 planning.

Key Takeaways:
Which Trends and strategies are impacting budgets for 2020
What new technology should you consider for the future
What are the keys to preparing a comprehensive digital budget
How to measure your digital marketing performance as you prepare
Speakers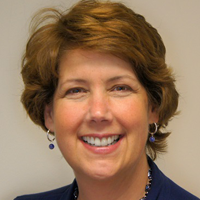 Holly Zoba – Owner, Influencer Sales Training
Holly Zoba spent the first 15 years of her career as the corporate director of sales and marketing for Hospitality Partners. More recently she has been working in training and development around sales and marketing for hotels. She is a full stack web developer and the immediate past chair of the HSMAI Marketing Advisory Board. A frequent industry speaker, Holly was a coauthor of the CHDM – Certified Hotel Digital Marketer program and study guide and a recipient of the Top25 Most Extraordinary Minds in Sales and Marketing. She owns her own sales and marketing training company now and has introduced a program to hospitality salespeople that integrates a modern sales approach with digital in order to meet the changing habits of our buyers.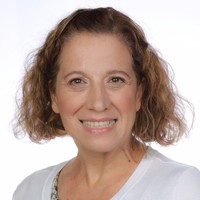 Tammie Carlisle – Head of Hospitality, Milestone Inc.
Tammie Carlisle, Head of Hospitality for Milestone Inc, is a 15+ year hospitality industry veteran. She brings an extensive hospitality sales and marketing background to Milestone and is responsible for developing and maintaining relationships for Milestone with hospitality clients and industry associations in the Western US. Prior to joining the Milestone team, Tammie was a client for five years as the Director of Sales and Marketing for Silicon Valley Hotels where she was known for her ability to outperform her competition in both offline and online revenues. Tammie holds a Bachelor of Science degree in Economics from University of California Santa Cruz.