Milestone is pleased to announce that we have become a Corporate Friend of the Cornell Center for Hospitality Research. A unit of the Cornell School of Hotel Administration, The...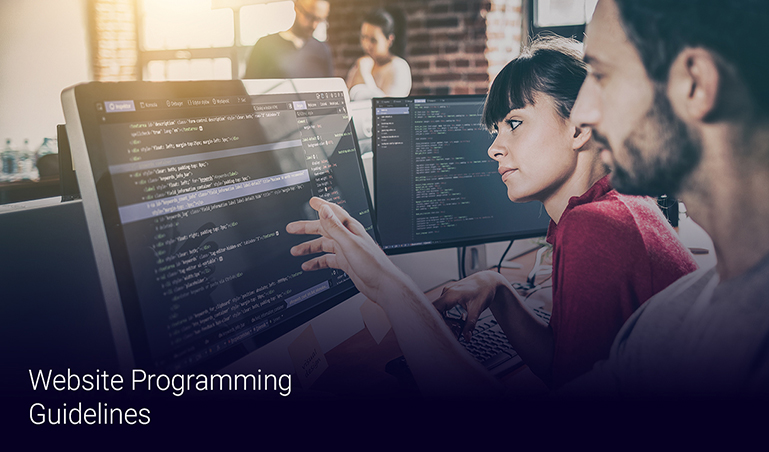 1. Use clean CSS (cascading style sheets) codes 2. If websites are built on a dynamic platform, make sure that your Content Management System is search engine friendly 3. Keep...
It seems to be an uphill battle to secure quality web images that are clear, but not too large. Here are few tips you might want to remember when securing pictures for the...