religious-itinerary
Web 2.0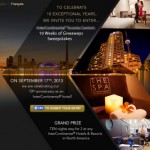 Hotel social media marketing is an important factor to the online success of the property. This Facebook sweepstakes success story summarizes how Milestone helped an upscale, 4-star property in a prime market drive brand awareness and traffic to the hotel's website.
more...
About 2 days ago by Teresa Villaruz No Comments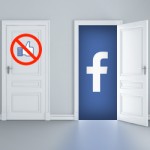 For several years, fan-gating a sweepstakes (requiring a user to click the like button before the entry form is unlocked) has been an effective method of increasing new fans for a business. All existing applications will continue to work until November 5, but no new applications will be able to have this functionality. But don't fret: this is not the marketing drawback it seems at first glance!
more...
About 1 month ago by Mike Supple 1

Google My Business, the next generation of Google Places and Google+ Local, has finally arrived! Designed to be a one-stop shop for business owners and marketers, it effectively brings together a number of Google's business tools into a single, easy to use dashboard. Learn about the top three things you need to know about the new platform and how Milestone uses is to increase our clients' profits.
more...
About 3 months ago by Austin Harthun No Comments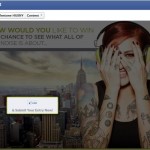 Hyatt Union Square New York partnered with Milestone Internet Marketing to expand their Facebook audience and drive new fans as well as general property awareness within their weekend travel market. To achieve this goal Milestone created a Facebook sweepstakes contest that would appeal to the young contemporary crowd. The campaign ran for one month and concluded with outstanding results!
more...
About 4 months ago by Brittany Bingham No Comments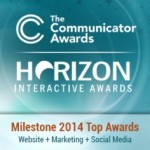 Milestone Internet Marketing recently won several top distinctions for innovative hotel website design, digital marketing strategies, and social media marketing from Horizon Interactive and Communicator Awards.
more...
About 4 months ago by Milestone Internet Marketing No Comments


Navigating through the world of social media can be confusing, this session will examine tried and true strategies that attract customers and create a "social buzz".
more...
About 5 months ago by Lauren Adams No Comments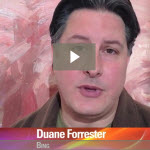 Does social media play a role in search engine rankings? Duane Forrester guides us through the Bing thought process: "if those signals from social are telling us that you're important, then obviously we need to pay attention to that." He expands during this video interview with Benu Aggarwal.
more...
About 6 months ago by Benu Aggarwal No Comments