religious-itinerary
Social Media Marketing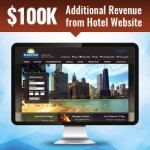 Milestone developed a responsive design website that drove an additional $100K in revenue for the hotel! Learn more from this case study showing our strategy and the results!
more...
About 4 weeks ago by Lauren Adams No Comments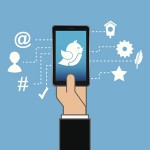 Twitter and Google reached a new partnership allowing the search giant access to Twitter's "Firehose" tweet stream, which is generated and viewed by over 284 million users. Learn how this affects your hotel's social media marketing and SEO strategy.
more...
About 1 month ago by Genoveva Petrova No Comments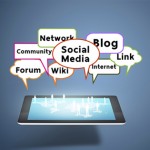 As social media or digital channels continue to grow in terms of consumer usage and marketing power, hotels need to switch their perception of these avenues as social channels and start treating these as sophisticated business avenues. This article summarizes the state of social media in the hospitality industry, what it means for hotels, and how to make sure its social media strategies come out successful.
more...
About 2 months ago by Krista Malchow No Comments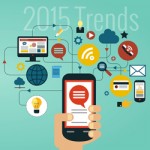 Smart hotel marketers know that they need to keep track of the current trends and anticipate the next big thing in order to stay ahead of the competition. Here is Milestone's infographic summary of the trends hotels need to keep an eye on and strategies to implement in 2015.
more...
About 2 months ago by Benu Aggarwal 2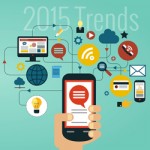 With the vast number of search algo changes to the evolution of the customer journey, hotels and businesses need to welcome and adapt to the changes in order to continue online success. Here is a list of 2015 top digital marketing trends and strategies hotels need to consider in the new year.
more...
About 3 months ago by Benu Aggarwal No Comments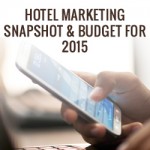 Our Hotel Digital Marketing Snapshot and Budgeting for 2015 webinar was a success! Get the webinar highlights, Q&As, and copy of the presentation here.
more...
About 4 months ago by Lauren Adams No Comments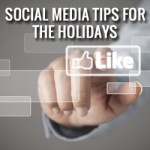 'Tis the season to be social! The holiday season is the perfect time to ramp up your hotel's social media marketing to capitalize on the holiday buying frenzy to drive website traffic and boost online direct bookings. Here are 3 simple tips to get in the holiday spirit!
more...
About 4 months ago by Genoveva Petrova 1