religious-itinerary
Social Media Marketing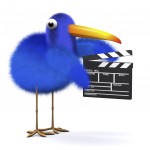 Facebook is not the only social channel that jumped on the video wagon. Twitter announced, January 2015, a new video feature allowing users (People and Business pages) to capture and share videos directly from the Twitter app. Learn how this can impact your engagement and rank!
more...
About 4 months ago by Sara Linton No Comments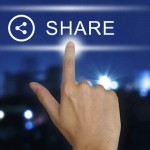 You probably have heard that "video is the new king of content". It wasn't long ago when posts with photos and links on Facebook, Twitter and Google Plus business pages was best way to reach higher audience and engage with them. In 2015, it seems that social media promotion and video go hand in hand and companies can no longer ignore the importance of video. With the rise of the three online trends SoLoMo (Social, Local and Mobile), more people are using mobile devices to access social media channels and are very interested in locally-relevant information
more...
About 5 months ago by Sara Linton No Comments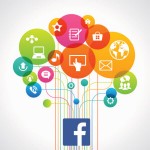 As Facebook continues to limit what shows up in users' feeds, here's a simple tactic your hotels can do to make sure it continues to gain engagement, views, and brand awareness.
more...
About 6 months ago by Mike Supple 3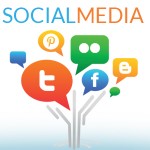 Social media and content marketing can be overwhelming, especially for a small hotel team. But social media is critical to maximize online revenue through a holistic digital marketing approach. Here's our take on social media and content marketing, as well as tips on how to manage your strategies if you only had 30 minutes a day.
more...
About 8 months ago by Krista Malchow No Comments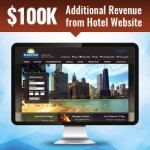 Milestone developed a responsive design website that drove an additional $100K in revenue for the hotel! Learn more from this case study showing our strategy and the results!
more...
About 9 months ago by Lauren Adams No Comments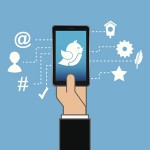 Twitter and Google reached a new partnership allowing the search giant access to Twitter's "Firehose" tweet stream, which is generated and viewed by over 284 million users. Learn how this affects your hotel's social media marketing and SEO strategy.
more...
About 9 months ago by Genoveva Petrova No Comments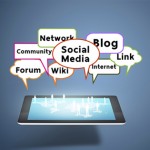 As social media or digital channels continue to grow in terms of consumer usage and marketing power, hotels need to switch their perception of these avenues as social channels and start treating these as sophisticated business avenues. This article summarizes the state of social media in the hospitality industry, what it means for hotels, and how to make sure its social media strategies come out successful.
more...
About 10 months ago by Krista Malchow No Comments