Archive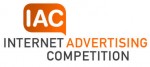 Milestone is proud to announce that it has won 2 social media awards and 1 website development and marketing award from the recently concluded Internet Advertising Competition.
more...
About 17 days ago by Teresa Villaruz No Comments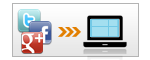 In this session, Milestone teams with Google to discuss the changes in search engine algorithm, the importance of social data, and how you can leverage the changes in search to stay ahead of the game.
more...
About 85 days ago by Teresa Villaruz No Comments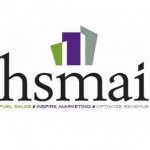 The award recognizes the "best of the best" in the hospitality, travel and tourism industries and celebrates the sales, marketing, and revenue management leaders and innovators in the hospitality industry.
more...
About 115 days ago by Teresa Villaruz 2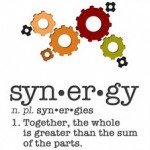 Learn how you can manage your social media channels in just 30 minutes a day during Milestone's educational session at the upcoming 2012 VRMA Conference in Phoenix, Arizona. Learn more about the session and how to register here.
more...
About 225 days ago by Teresa Villaruz No Comments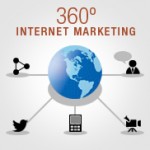 The Velas Resort Group has been a client of Milestone for years and sought Milestone's help in creating an online strategy to further maximize the group's wedding revenue with the use of online technologies and an innovative marketing plan. Milestone then developed an award-winning wedding website and implemented several search and social media marketing strategies that performed well beyond expectations. Here's a look at their cross-marketing optimization campaign.
more...
About 232 days ago by Teresa Villaruz 1


Best in Class is the highest honor bestowed by IMA and concludes that Warwick International Hotels' and the Grand Hotel & Spa Ocean City's websites represent the highest standards of professionalism, standards compliance, impeccable planning and execution, and are two of the world's most well-executed websites.
more...
About 288 days ago by Teresa Villaruz No Comments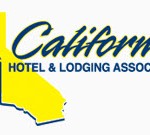 Milestone is hosting a CH&LA educational webinar and discuss Social, Local, Mobile (SoLoMo) – the future of promotion.
more...
About 310 days ago by Teresa Villaruz No Comments