David Mihm and his team have released the new edition of their annual Local Search Ranking report that outlines the top ranking factors for Local Search. Given the recent launch of Google+ Local, wherein local has taken on a strong social avatar as well, what's noteworthy is that the fundamentals for local ranking are still rooted in the physical address and location.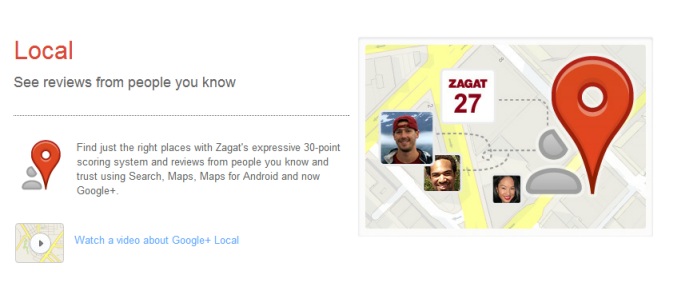 According to the report, the top five local ranking factors are:
A physical address in the city
Associate your business with complete and proper categories.
Have an address close to the Centroid
Complete and accurate NAP accuracy across the Local ecosystem
High number of customer reviews on the new Google +Local
Complete NAP accuracy has inched up and reviews are still amongst the top five. What's important to note is if reviews contain product or service related keywords, they are deemed an enhanced ranking factor.
Given the frequent algorithm changes (on Google's end), it's critical for hoteliers to understand the local ranking factors, and align their local listings to those factors as closely as possible.
________________________________
Contributed by Manisha Kumar, Director of Strategies