The goal of every hotelier is to book as many reservations through their website as possible…after all; this is the most profitable channel.  Ideally, every visitor would convert and book a room immediately, but this is not always the case. The Internet's most popular sites average a 3% conversion rate with the hotel industry averaging upwards to a 10% conversion rate. What about all those visitors to your site who don't immediately convert? Here are some quick tips to ensure you are maximizing the value of all the traffic to your site, even travelers who are still in the research phase:
Email Collection – make sure your website has an email subscription feature prominently displayed on your site. If the visitor is interested in your hotel but does not convert immediately, you can continue to market to them for future bookings. Email marketing continues to have one of the highest ROI's.

Polls & Surveys – Gain insights into the wants and needs of website visitors and then update your content to ensure you are meeting these needs.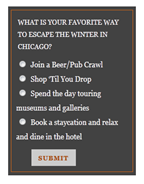 Reviews – Allow your visitors to review your hotel or area attractions directly on your site. With a reviews module, your site will continue to get updated and fresh content, which not only provides value to other people visiting your site, but helps with your site's SEO as well.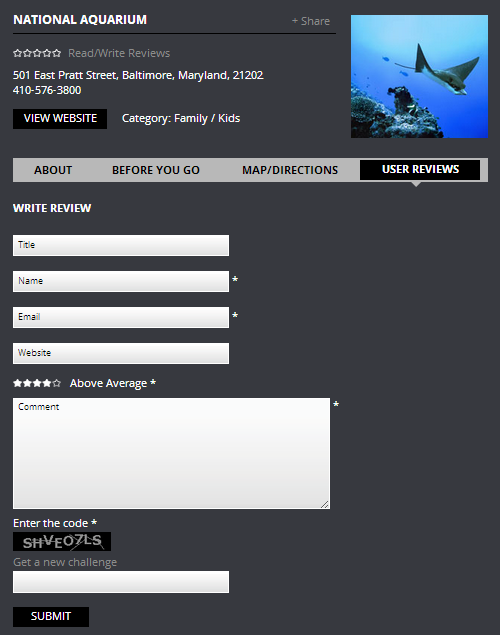 Social Media – Allow your visitors to easily "like" or "+1" your page as these social signals are valuable to your SEO efforts. Additionally you can invite them to follow your Social Media profiles and continue to connect with these highly qualified prospects.
For every visitor on your site is an opportunity for immediate and future bookings, as well as help in enhancing your site's SEO value.  Ensure you're capitalizing on this opportunity.
——————————————————–
Contributed by Heidi Bitar, Director of Client Services