In 2013, Google+ became a prominent feature on Google's homepage, and within search results as it has moved into the center of the Google "ecosystem". The concept for Google+ has its roots from both the start of the social media age (Facebook, MySpace, etc) and from early geo-localized directories like Yahoo! directory. Google+ not only addresses Google's need for personalized/social results (and the pressure to tie-in identity/relationship-driven content), but also addressed issues with result spammers, which was also addressed with the Penguin algorithm updates.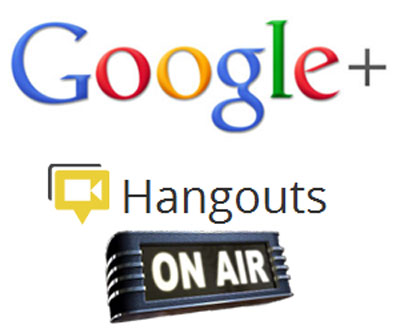 On the flip-side of the argument on Google+, there are several issues that were brought up as points of concern for the platform. While Google+ has grown tremendously over the past year, it still falls far behind other social channels. It's even lagging far behind sites like Reddit for active users. The point being, Google+ is not (yet) a significant tool for traffic from social content. The other issue with Google+, and its integration in to the Google SERP layout, is the cannibalization of organic traffic to Google+ pages (with connected profiles). Where once Google+ results were only something that appeared for self-verified pages, result pages now display Google+ profiles whether or not they have been user-verified.
It is also important to know the necessity to have rel=author and rel=publisher tags integrated between Google+ and the connected URL for each profile. This will help with ranking and link authority (conversion rate) when effectively used by connected personal profiles.
As far as Google+ post content is concerned, several key are relevant to our efforts. The first involves quantity of the posts. Based on the consensus from the panel, the optimal amount of posting is one every 24 to 36 hours. The second point discussed was involving quality. Rich media content, generated with Google Hangouts, was shown to be an effective way to create an ample volume of content.
In summary, expect even bigger things from Google+ in the coming year, and make sure you have a well-optimized Google+ page for your business.
———————————————————–
Contributed by Tyler Harding, Local SEO Manager