Coupons are a great way of promoting offers and specials which will results in extra traffic and revenue. There is enough volume of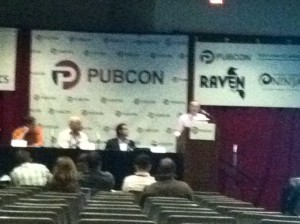 users looking for coupons but very few who are taken advantage of this.
Below is a summary of research done on coupons and coupon usage-
Online coupons and promotion codes drive incremental revenue
Online coupons increase sale cycles
Digital coupon use is rising
Active coupons usually tend to try new brands
Targeted online coupons reduce shopping cart abandonment
Online coupons can reinforce brand images
Generate new users
Some strategies for online coupons which you can promote through you own website.
Build a page on the website which has coupon – Build a mobile version too.
Optimize the page properly with the offer
Make the coupon downloadable, print friendly, sharable across channels like Facbook and twitter, email etc.
If the website is an E commerce website, then use coupon code to apply the discount.
Find coupon related websites and get listing from them to build relevancy and additional traffic.
Run paid search campaigns and social campaigns to promote the coupon on your website.
Conclusion: coupons are a great way of promoting business online, as the competition is very weak for this type of marketing, take complete advantage of it.
Speakers:  Chuck Hamrick, Cotter Cunningham, Andy Atkins-Krueger
Moderator: Joe Laratro
Contributed by – Justin Varghese, ROI Manager, Milestone Internet Marketing Inc.