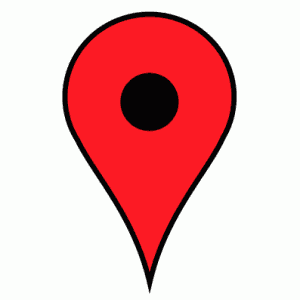 Interested in learning how to enhance your local business listings? Milestone President and Founder, Benu Aggarwal, will be presenting a webinar about local on SEOmoz this Thursday. Sign up to learn about Google Places including do's, don'ts, best practices, and more.
When: Thursday, February 9th at 10:30 AM PST.
About Google Places – Do's, Don'ts, Best Practices and More
Google places drives anywhere from 20 to 50% of traffic for businesses leveraging location keyword search. There are several onpage and offpage factors impacting your local listings. In the webinar, we will be sharing these factors and what it takes to improve your odds of ranking high on local searches. Please download a complimentary chapter from our book explaining local search, places and more. Here is a quick summary of steps included in the webinar:
Onpage Optimization – SEO elements and Micro-data – We will share the most important on page SEO factors impacting your Google place listing. This will include list of most important Onpage elements such as title tags, footer, KLM maps, impact of images and several others.
Off page optimization –  Citations, Listings, Links – Local citations are the 4th strongest local ranking factor. We will discuss tools and tactics to secure most valuable citations, listings, links impacting your google place listings.
Things to avoid– There are several things which could get your place listing banned. We will give out a handy list of top 8 things, which could lead your listing to either get banned or avoid getting higher ranking.
Rating and Reviews – Google highlights reviews in local results. Quantities of reviews are a key factor in Google Place ranking. Responding to reviews helps in user conversion. We will share how businesses can get more reviews and respond to reviews in timely manner. We will also share how quality of review impact user sentiment and conversion. UGC sites such as yelp, trip advisors has huge impact on your place listings conversion. We will share tips and tactics to optimize/enhance your UGC listings.
The audience will walk away with a solid understanding of what it takes to enhance local place listings and how to rank high by securing valuable citations, getting more reviews, and by enhancing onpage SEO elements.