By nature, search engine optimization (SEO) is an ever-changing field and predicting where it is headed is never easy. In this article, we will focus on all that has changed in the past year in the SEO world and highlight the trends that will continue to be popular in 2016 and influence hospitality businesses.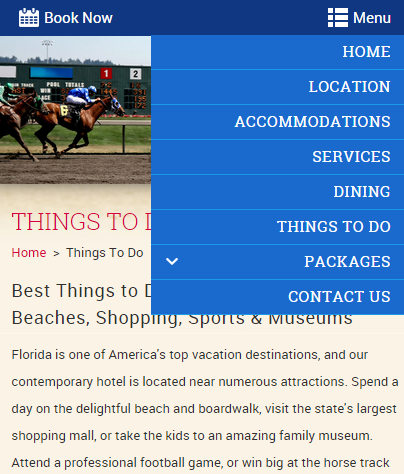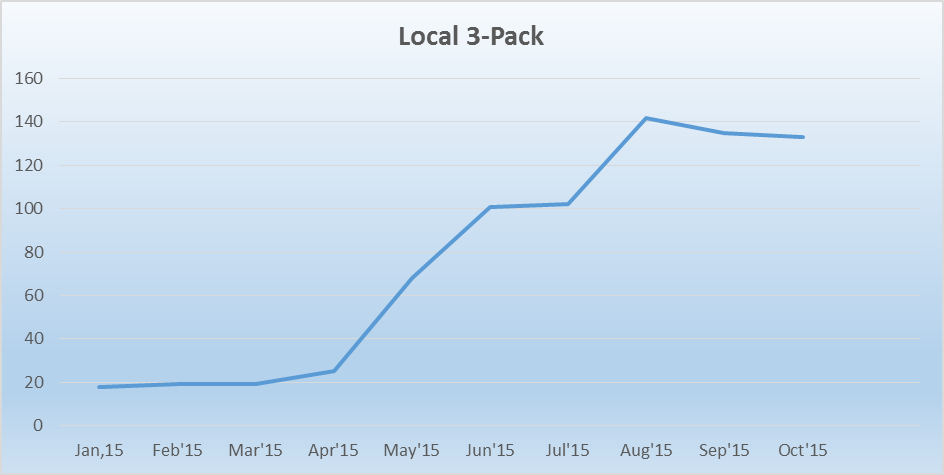 As there are only three precious slots at the top of search engine results, it is now more important than ever for a local business to optimize. Make sure your business is ranking for targeted searches in your city or region by doing the following:
• Ensure you have a clean, accurate UNAP (URL, name, address, phone number) profile across the internet
• Make sure your hours of operation and photos of your business are always up-to-date and accurate
• Claim your business listing on prominent local directories (Google My Business, Bing Places, Foursquare, Yelp, etc.)
• List your business on niche directories that are specific to your industry
More Tips to Saturate Organic SERPs
Mobile optimization and local optimization are two of the most important areas of emphasis for successful SEO. Here are three more factors that will set you up for success in 2016: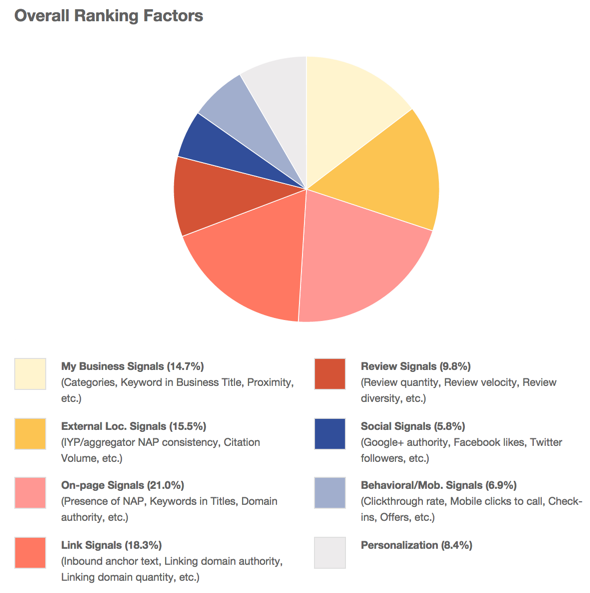 Managing reviews can no longer be ignored by local businesses building long-term success. While soliciting reviews is generally frowned upon, a successful business owner will respond to reviews that they receive. This should include responding to both positive reviews, thanking the reviewer for their kind words and support of your business, and negative reviews, which shows that you take feedback to heart and will work to address any concerns and less-than-perfect experiences of your patrons.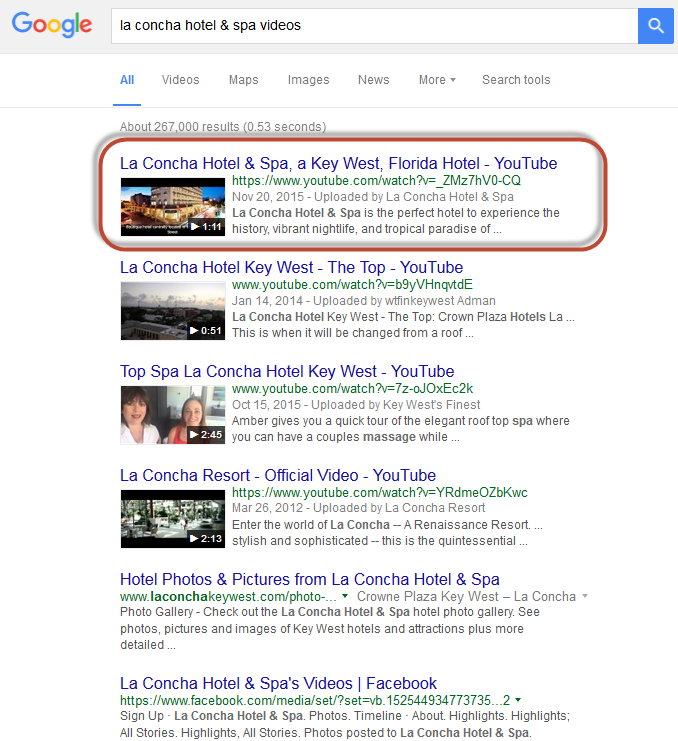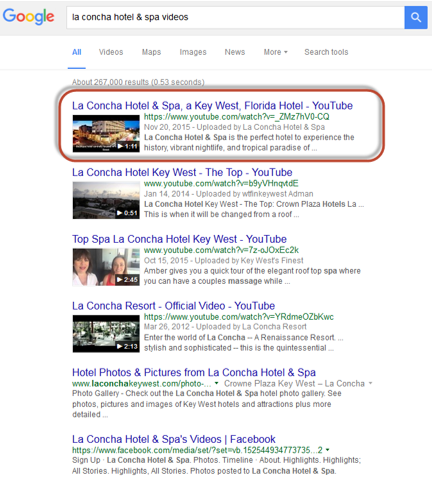 It is almost anyone's guess as to the precise state of SEO a year from today, as trends fall off almost as quickly as new trends emerge. But, focusing on the areas above will lay a solid foundation for your business's SEO now, and set you up for success in 2016.  And, just like the real world, always keep the guest in mind.  If you have additional questions regarding our article or SEO strategies please leave a comment below, visit our website, or email [email protected] directly.
---
Contributed by:
Kanika Thakran, Senior SEO Manager
Aaron Horowitz, Digital Marketing Strategist
Sissi Gee, Account Manager