religious-itinerary
About Us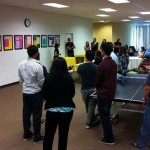 Milestone is excited to announce that we have started to deploy the agile methodology of communication within our company through cross-functional team meetings across departments.
more...
About 284 days ago by Milestone Internet Marketing No Comments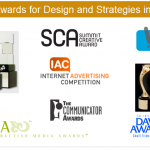 Milestone is proud of its track record of consistently producing search engine-friendly websites that deliver a high rate of return on investment and adhere to best practice programming guidelines provided by the search engines. Read more to see some of Milestone's award-winning designs and strategies.
more...
About 558 days ago by Teresa Villaruz No Comments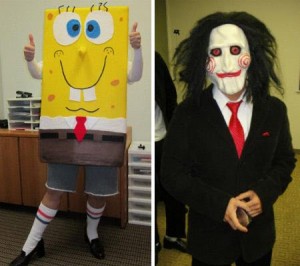 Mondays can sometimes be hard to wake up for, but never when they fall on October 31st at Milestone headquarters! Our team celebrated Halloween with a costume contest and spooky meals (including a bubbling witch's brew). We are proud to congratulate Liz Valdez who won the costume contest grand prize for her handmade creation of [...]
more...
About 568 days ago by Keith DeVey No Comments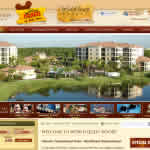 The impact of social media on search engine rankings is becoming an increasingly important factor in organic search results. The following case study shows how the use of buzz words across social channels helps both immediate real time results, as well as long term organic website traffic.
more...
About 834 days ago by Mike Supple 1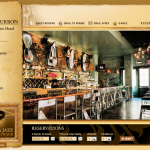 Hotel uses eBuzz Connect – Social Media Monitoring System to manage its online reputation and improve guest ratings on online reviews channels such as Expedia, TripAdvisor, Hotels.com, etc.
more...
About 1008 days ago by Teresa Villaruz No Comments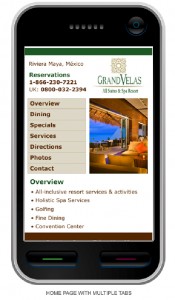 Milestone Internet Marketing, Inc. announced today an expanded product offering for Social Media and Web 2.0 strategies for hotels and resorts. The expanded offering will enable hotels to take advantage of up and coming trends in internet marketing and stay ahead of the competition.
more...
About 1321 days ago by Teresa Villaruz No Comments

Utell Hotels & Resorts and Milestone, Inc. form a strategic partnership to enhance hotel internet marketing solutions. The union is geared to better serve the hotel and lodging industry with an expanded portfolio of cutting-edge internet marketing strategies that drives online revenue.
more...
About 1567 days ago by Teresa Villaruz 1