iOS Google Maps App Updated with Better Hotel Search Results

Last week, the Google Maps App on iOS was updated with improved hotel search results and better navigation. Those who are trying to navigate a large city can now view upcoming departures and preview transit directions. Users can review their route and see live traffic. In addition, walking, biking, and driving directions are available as well. One thing that definitely is a plus with the new version is that Re-routing computes much faster.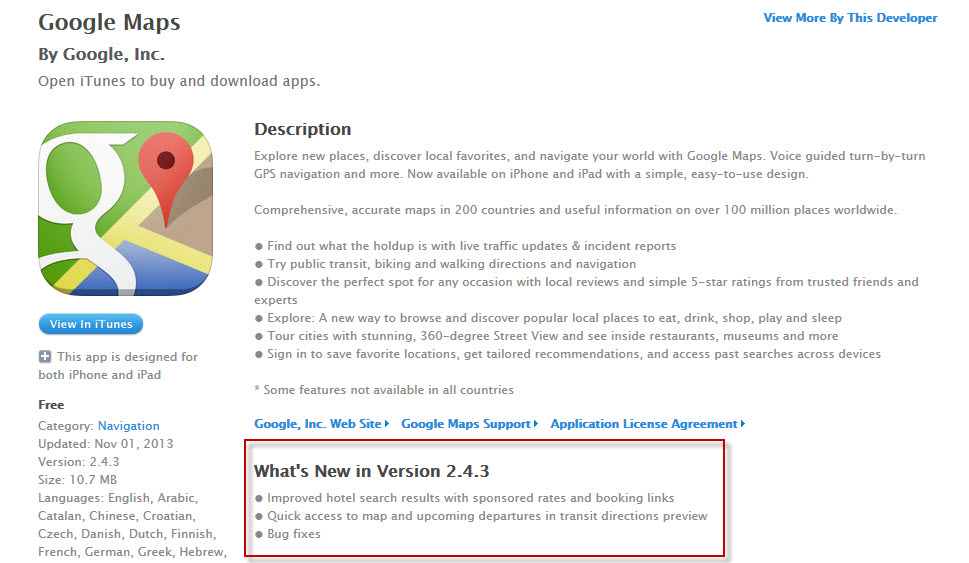 With all these u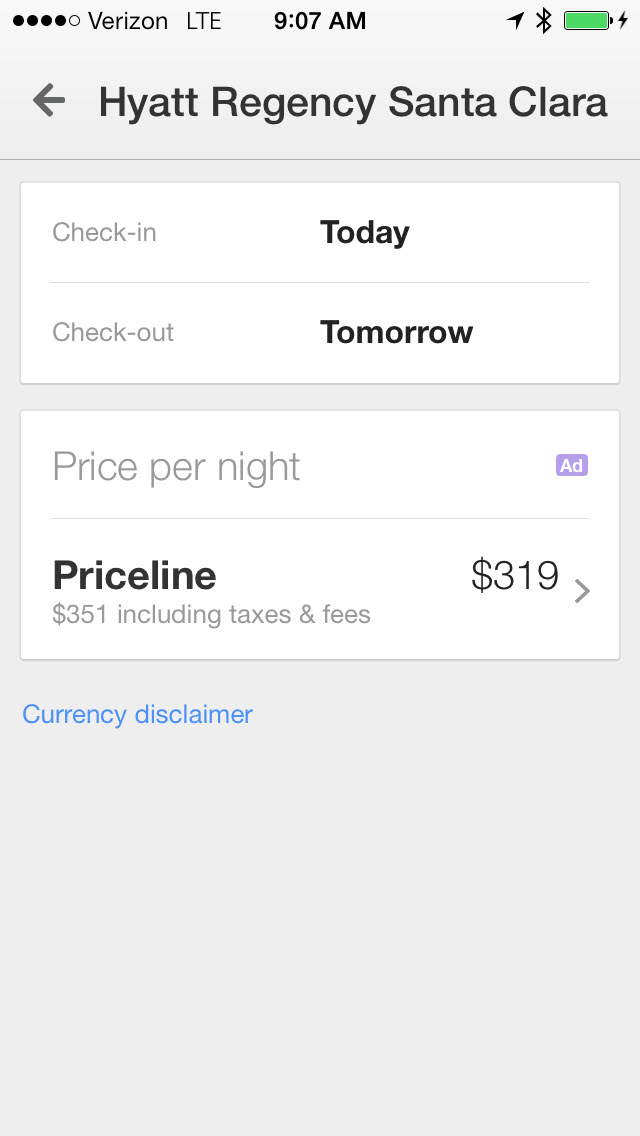 pdates, we delved into what this means in terms of hotel search results. The major change, in our opinion, is the ability to book a room from within the app. This "Advertising" feature provides rates available in Priceline, Booking.com, Expedia, and more. Just like any booking system, the user can search hotel rates by dates and even see deals offered by the hotel.
With this recent update, we expect travelers will call the front desk less frequently to ask for directions, and an increase in OTA bookings, especially for last minute reservations. In addition, we'll also see more hotel reviews and ratings as the app allows for users to do this within the app.
The question now is how can hotels ensure that they show up in Google Maps App and that its information is accurate? Well, the app pulls the data from the hotel's Google Plus business profile, including complete with reviews and ratings. Therefore, it's essential for hotels to have a well optimized and enhanced Google Plus business profile with accurate information.
—————————————————————————————————————————————————————
Contributed by Lyena Solomon, Director of Search