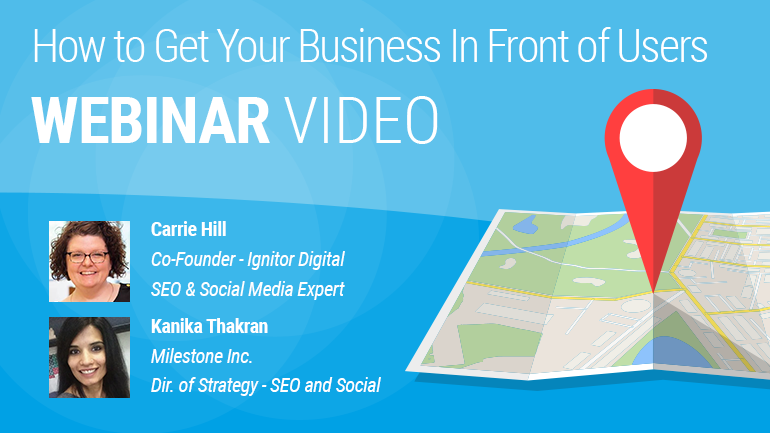 Our April. 17 webinar covered the best strategies that location-based businesses (hotels, restaurants, banks, retailers, etc.) can implement in 2019, to bring customers into...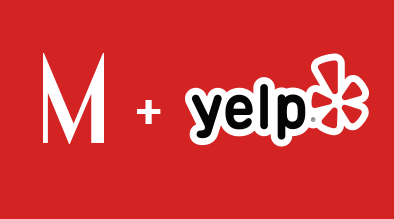 Milestone's combination of exceptional software and Yelp certified ads (YACP) partnership means you can finally make Yelp work for...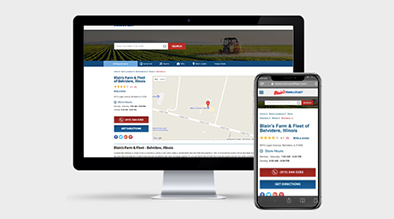 Milestone's Location Pages is a new solution designed to help location-based businesses with multiple locations highlight location information for...