On June 11, Apple formally announced that they are replacing Google Maps with their own mapping solution in their iOS 6 update. This should not come as a surprise as for the past few years, Apple purchased mapping companies Poly9, C3 Technologies and Placebase.  In addition they made a licensing deal with Europe's largest GPS maker, TomTom. Apple's inroads into the mapping business underline the increasing importance of location based marketing. iOS make up roughly 30% of the U.S. mobile market share and 22% of the global market share. Not all iOS devices will see the Apple Maps update. Only iPhone 3GS or later and iPad 2 or later will receive the new updates. Although this does not include every iPhone/ iPad user, it is still a significant amount of users. The question now is how to take advantage of this new update.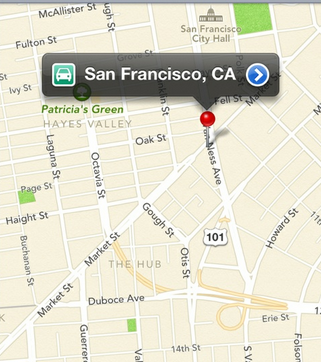 Apple Maps will not be released into fall and it will take a few months for the update to be implemented on eligible devices. However, Internet marketers need to be preparing for the update right now. Currently, Apple Maps does not have an equivalent to Google Places, where businesses can formally add and verify listings. With Google Maps out of the way, you still want your business listing to show up properly for the millions of iPhone and iPad users. To ensure this, you want to make sure that you are listed and consistent among all directories on the local ecosystem. Yelp will be of major importance since Apple Maps will be using their ratings and reviews. TomTom may also have significance because of the companies' partnership. And of course you want to focus on the major listings such as Localeze, InfoUSA, and UBL.org.
In addition to Maps, Apple will also be introducing Passbook in the iOS 6 update. This is Apple's attempt to turn your iPhone into a wallet. This application allows you to keep your boarding passes, movie tickets, loyalty cards and more all in one place. One of the most significant features of this application is that it is location and time specific. So, when a user is near a location during business hours, an appropriate discount or special would become available on their locked device. Also, the application can display up to date offers on the fly. This will open up brand new opportunities to target users locally with specials and deals.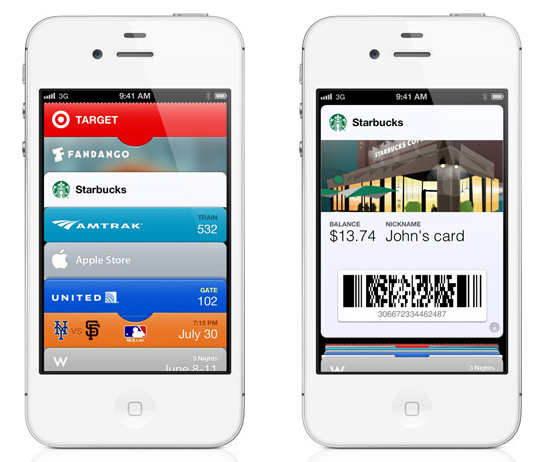 Since these applications have yet to be released, it is difficult to say how exactly it will benefit hoteliers. For now we will have to wait and see but with Apple's major updates, local marketing has gotten a bit more complicated.
____________________________________
Contributed by Jason Thomas, eStrategist
Sources: