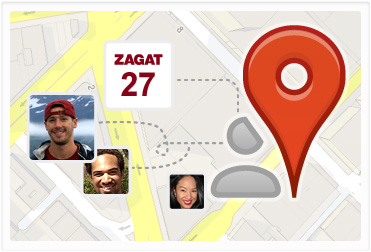 Google announced on May 30 that they were converting all Google Places to Google+ Local pages. This is exciting news for local businesses and hotels, because it allows the business to share their experiences beyond just bricks and mortar, while providing a simple interface for customers to read and leave reviews.  Google has taken the first steps in moving from the old Places listings to a full Google+ experience, but there are still a few steps involved. Here are the key things that hotels should know:
If your Google Places listing was already claimed and optimized, then your new Google+ Local page is already claimed
You can continue to manage and update your new Google+ Local page with your existing Google Places for Business account
Google+ Local pages and Google+ Pages are still separate products
Google has not yet released information on how to merge your Google+ Local page with your Google+ Page: "If you don't yet have a Google+ Page for your business, we encourage you to create one now. And if you do already have one, hold tight for news on how to get it linked to your local listing."
Google has tested merging Google+ Local with Google+ Page for 13 businesses so far – click here for the list and to view the merged pages
What does this mean for Milestone clients?
Milestone is cleaning up Google+ Local listing for customers
Looking at the new Google+ Local page and ensuring it is completely accurate is the top priority
Once more information is released from Google on merging, we will establish best practices and let our clients know
Additional Resources
____________________________
Contributed by Mike Supple and Justin Varghese