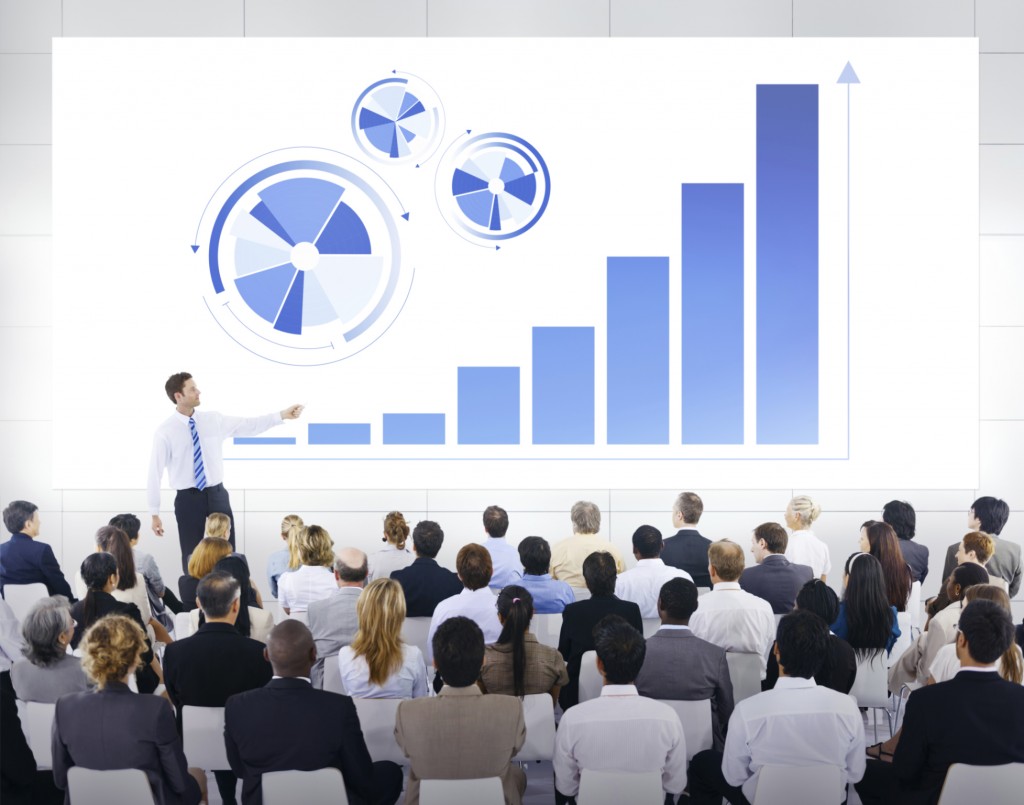 Event: HITEC 2015, June 15th-18th
Location: Austin Convention Center, 500 East Chavez St, Austin TX, Milestone Booth #1532
Session #1: Technology Showcase Session June 17th @ 2:45pm Room 14, 4th Floor

Unalytix: Enhance ROI by Simplifying Digital Marketing and Analytics 
Hoteliers face an enormous amount of unconnected data; Unalytix delivers an integrated performance analysis of your marketing tools and analytics along with your distribution channel analytics to understand your data overload. The Unalytix platform allows you to view your hotel, or portfolio of hotels, Website Management, Reviews, Social Media, Email Marketing, Paid Search and Integrated analytics report. In addition, Unalytix connects distribution channel analytics including your GDS, OTAs, and Booking Engine data to calculate ROI per channel. The comprehensive data view allows owners and management companies to see the correlation amongst various campaigns, real time performance, and compare performance across different time frames and properties in a consistent format. Come learn from Anil Aggarwal, CEO of Milestone, to increase your bottom line through understanding your data with Unalytix.
Session #2: Tech Talks Session June 18th @ 12pm Booth #172
Marketing to Millennials

Bob Kippola from Milestone highlights what Millennials demand and rely on when making purchasing decisions from their fingertips.  This quick 15 minute educational session will open your eyes on the differences of marketing to Millennials versus Baby Boomers, highlighting their travel tendencies, reliance on user generated content, and need for personalization.
Walk away understanding:
How marketing and distribution channel analytics join to show performance
Tips on how to scale your business with integrated analytics
Strategies to reach Millennials
Speaker Profile for Unalytix:

Anil Aggarwal is the CEO at Milestone Internet Marketing and brings an extensive management and technology marketing background to Milestone.  Anil is responsible for sales, marketing, and developing the technology roadmap for Milestone.  Anil has conducted several educational and training sessions for technology conferences and the lodging industry.