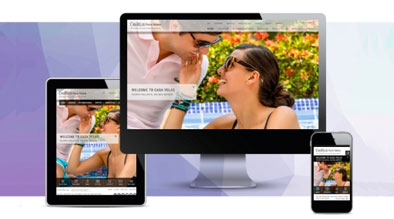 There's a lot to think about when designing a website: structure, layout, content etc. By focusing on some core fundamentals, you can make sure that your site is appealing to both...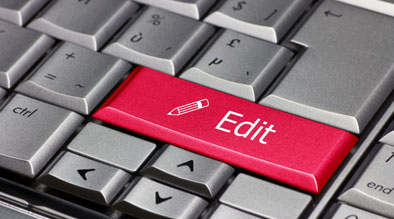 With Google's Hummingbird and Panda 4.0 updates, is your website strategy still working? Find out what search engines deem as valuable and relevant content, and get tips on easy...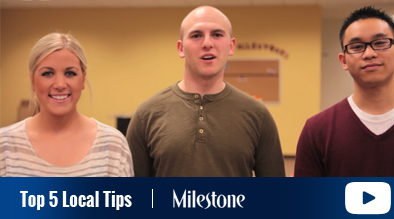 Strengthen your business' position in the local search ecosystem with these 5 simple steps and stay on top of the...