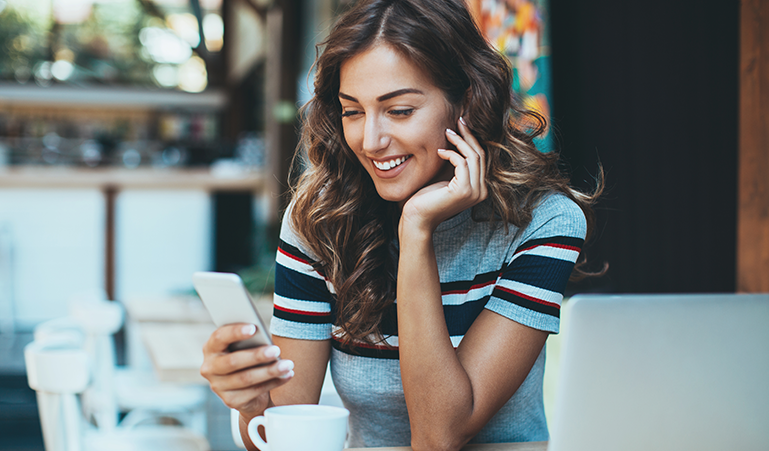 With Google stating that it handles more than 2 trillion searches every year, and the numbers growing each year, the content for a business can be perceived as a needle in a...
If FAQs are not yet an integral part of your marketing and SEO strategy, they need to be. When we say this, we get a common reaction, "Really? Are they really that effective?"...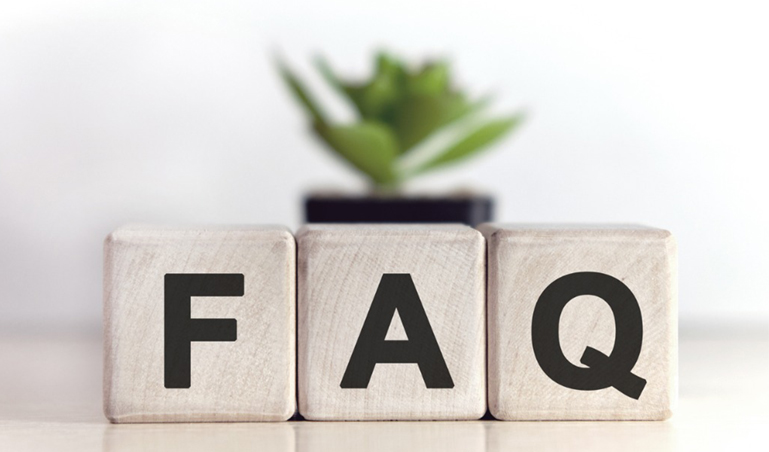 Answering questions for guests and search engines By Keith Brophy, Senior Director of Hospitality Customer Success at Milestone Inc. LinkedIn The way modern travelers search...