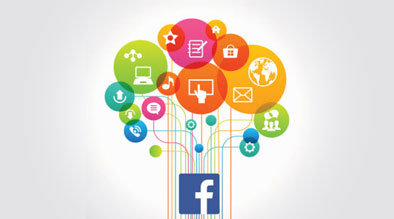 As Facebook continues to limit what shows up in users' feeds, here's a simple tactic your hotels can do to make sure it continues to gain engagement, views, and brand...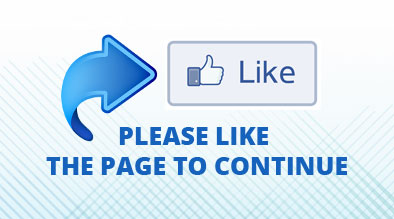 Facebook allows corporate business pages much more freedom to define their space within Facebook than is available on personal profiles. Beyond the simple wall posts, photo...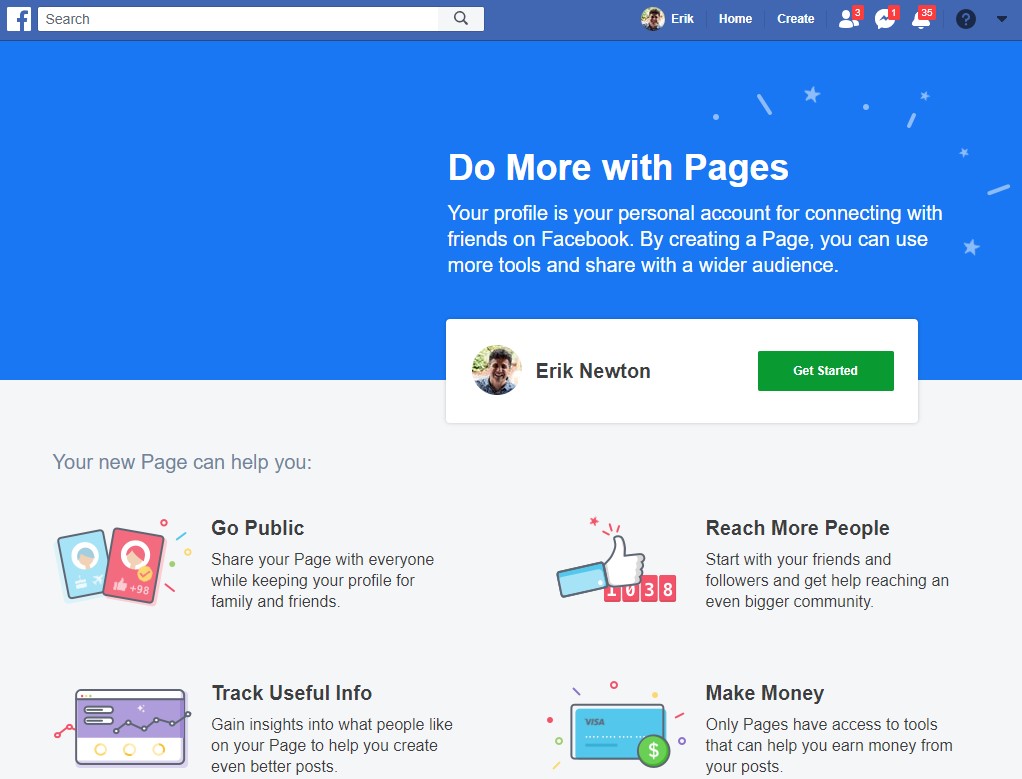 We were delighted to see Facebook's newly released feature update allowing profile pages (with friends) to convert to business pages (with fans). The story of a business...