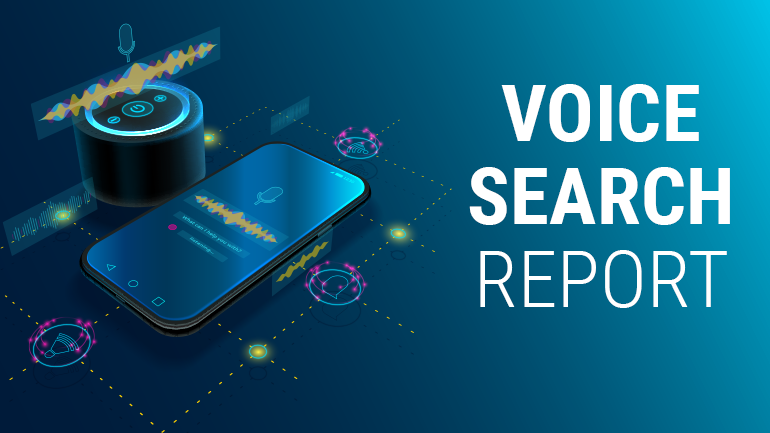 In 2019, your location-based business needs more than mere predictions – it really needs to be voice search...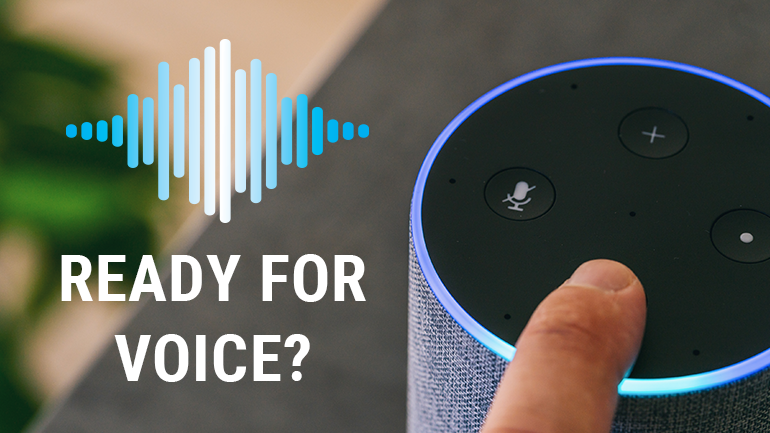 The technology and strategies to help you best stay ahead of the voice search trend are readily available, yet we consistently encounter businesses that are lacking in one or more...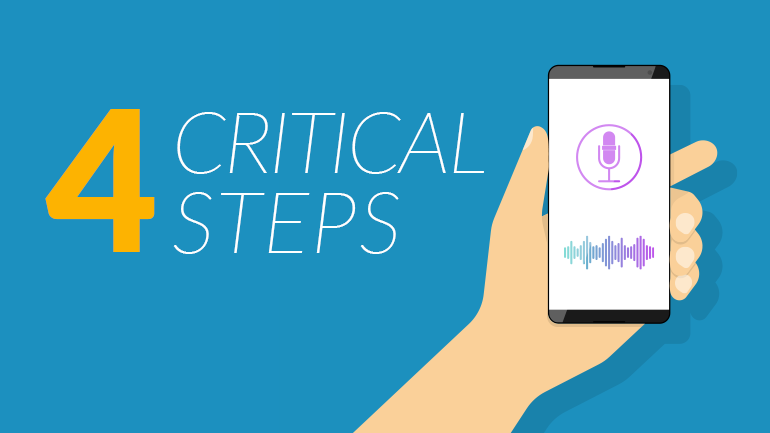 There is a continuing trend towards a voice-enabled world that is enveloping all industries – including travel, hospitality, and retail. Here's how to stay...