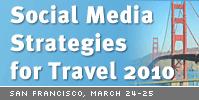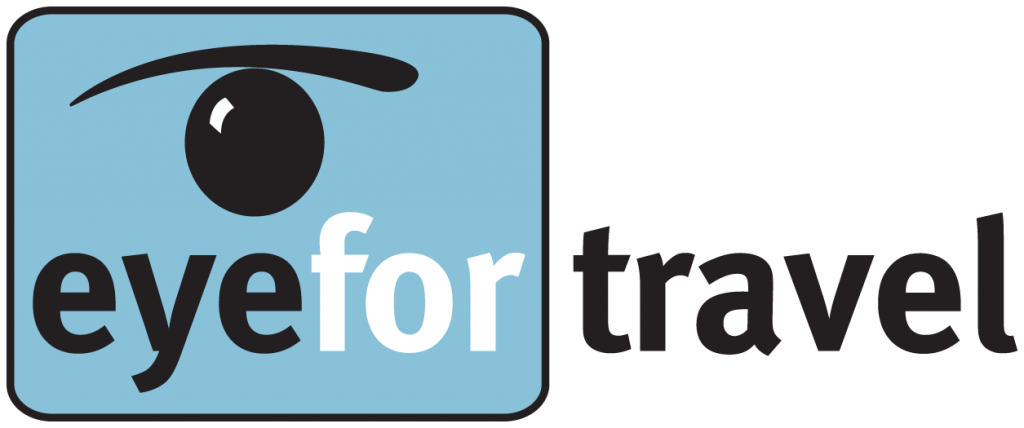 Session: Effectively Use Social Media Tools to Boost Customer Engagement & Loyalty
Date: Wednesday, March 24, 2010
Time: 4.15 – 5.30 pm
Location:
Eye For Travel Social Media Strategies
Hyatt Fisherman's Wharf Hotel
555 North Point Street
San Francisco, CA 94133
Topics Covered:
One-on-one push management of customers is a thing of the past. Social CRM is here and now but what does it mean to your business?
How can social media be used as a customer retention tool?
How can you use social media tools to foster positive relationships with your most valued customers and add meaningful benefits to their travel experiences, both online and offline?
Can you measure the time and cost savings in other departments by providing real time info to your customers via twitter and social networks?
Evaluate the way social software is altering the CRM landscape
Customer profiling data – what information can be gathered via social media communications to target your customers more effectively?
Speakers:
Anil Aggarwal, Chariman & CEO, Milestone Internet Marketing Inc.
Linda Palermo, Chief Revenue Officer, Joie de Vivre
Will Aldrich, VP of Product, TripIt
Registration:
Standard Pass: $1595
Milestone Guest Pass: $895
To register and get discounted pass pricing, email: [email protected]