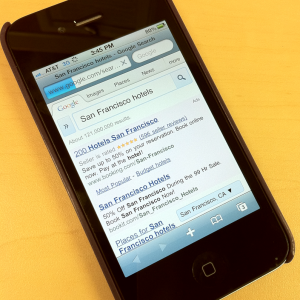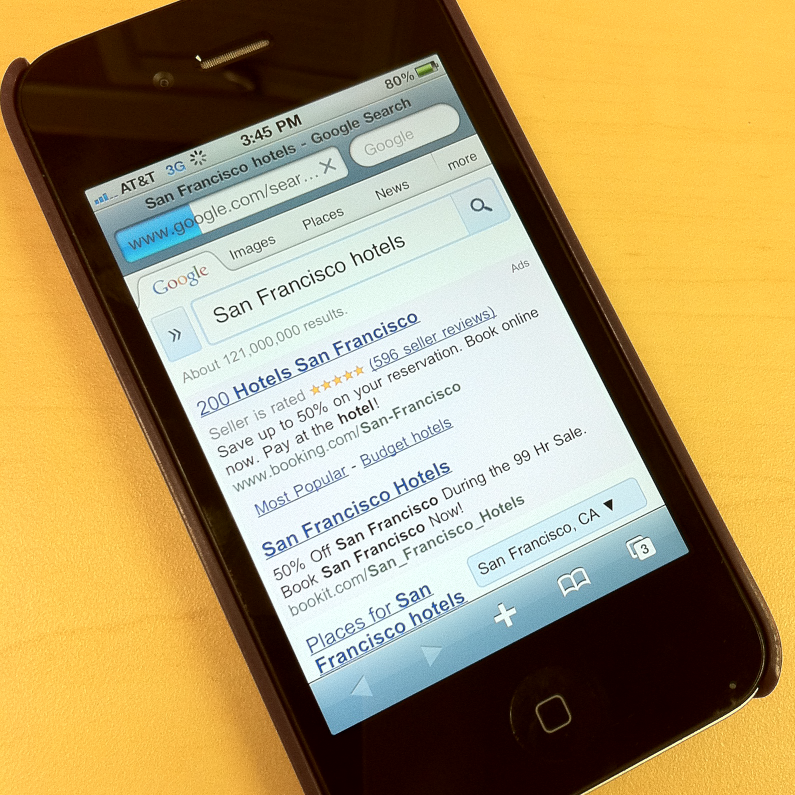 Last week, Apple released Q3 (April to June) earnings of $7.3 billion, twice as high as the same quarter last year.  Apple sold twice as many iPhones this past quarter during the same time last year and sales of the iPad tripled.  Apple is changing technology by creating products we can use anywhere at anytime.  The iPhone and iPad can be easily transported and used versus using a desktop computer.  Mobile search is becoming more important each day with the help of these Apple products.
As mobile search volume has grown more than fivefold over the last two years, having a mobile friendly website is essential.  Designing a website that renders well on an iPhone, iPad, and all mobile devices is critical to your success. If you are unable to create a mobile friendly website quickly, then running paid search ads on mobile devices will help.  Running paid search ads that include your business' phone number or a mobile click to call feature will drive calls and lead to conversions. In 2011 you must be visible on a mobile search either organically or through an paid search ad.
Google and Apple have called 2011, the year of mobile, make sure you aren't missing this channel.
————————————————————————–
Contributed by: Amanda Brinkerhoff, PPC Account Manager, Milestone Internet Marketing