You've gotten the emails, you may have even visited the website. As we have said on a handful of occasions, our 2018 Keynote speaker line up is one of our best – we are truly honored and excited to be in their company. But who are exactly these exciting Keynote speakers that we have been raving about? Let's meet each one:
CHIP CONLEY, AUTHOR & ENTREPRENEUR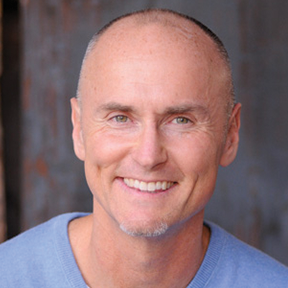 If you work in Hospitality, you probably know about Chip Conley.  Chip was CEO of his innovative company – Joie de Vivre Hospitality – for 24 years. He founded Joie de Vivre at age 26 and took an inner-city motel and turned it into the 2nd largest boutique hotel brand in the world. Chips is also well known for having accepted an invitation from the founders of Airbnb to help them transform their rapidly growing company into the world's largest hospitality company. Chip taught award-winning methods to hundreds of thousands of Airbnb "hosts" across 200+ countries as part of this role of Head of Global Hospitality & Strategy. Chip is a recipient of the prestigious Pioneer Award, joining industry icons Marriott, Kimpton and Wynn. Chip is also well known for his focus on use of the psychology frameworks of Maslow and Frankl – something he has extensively spoken about and written about. You can get a glimpse of what you can expect form Chip, by watching his well-known TED Talk.
SIGNUP for ENGAGE and get a free copy of Chip's upcoming book!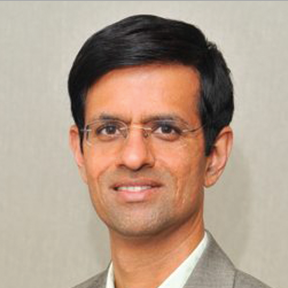 SHASHIDHAR THAKUR, VP OF ENGINEERING AT GOOGLE
Have you ever used Google's Knowledge Graph? If you work in any location-based business, odds are that you have – and that you know you want your customers to use it! Dr Thakur was the man that led the development of Knowledge Graph! Dr. Thakur is technologist and has been with Google for 13 years and managed teams in spam detection, and he has also worked on different aspects of search ranging from spam detection to core ranking. Prior to Google, Shashi was a Distinguished Engineer at Synopsys Inc., working on algorithms behind tools that make digital chip design processes more efficient. He holds a PhD in Computer Science from University of Texas, Austin and a BTech in Computer Science from Indian Institute of Technology, Bombay.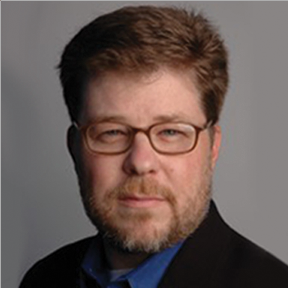 GREG STERLING, VP OF STRATEGY & INSIGHTS, LOCAL SEARCH ASSOCIATION
As a location-based business, getting the latest insights into the future of local search is probably high on your "things to do" this year. Greg is the perfect person to give you that insight. As the VP of Strategy and Insights for the Local Search Association, Greg has his fingers on the pulse of Local Search more than anyone else. Greg is also a contributing editor for tech blogs Search Engine Land and Marketing Land and was also a producer for TechTV. To glean the depths of Greg's insights into the world of Local Search, just head on over to his articles on LSA Insider, then book your ticket to come see Greg at the ENGAGE conference in Santa Clara this year.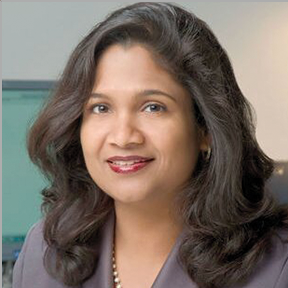 BENU AGGARWAL, PRESIDENT AND FOUNDER, MILESTONE
She's a renowned speaker in the world of search and can always be found in the agendas of SMX and other technical events including Phocuswright. Our very own Benu Aggarwal will be speaking on trends impacting our customers in the coming years. It's always one of our most popular sessions and will give you the insights you need to make smarter decisions in the coming months. Benu, founded Milestone over 20 years ago out of her home office after working as a Marketing Director for several major branded hotels. Her direct experience has been across all parts of the organizational spectrum, including SEO, programming, design marketing as well as sales.
BONUS: COME HEAR ABOUT YELP, THE POWER BEHIND MAPS
When you ask Siri to "find a gas station near me," odds are it's actually Yelp data that's showing up on your iPhone. The same is true of a multitude of other mapping systems, including some of the ones you have in your car. This year we will be joined by John Carroll, Sr. Manager Business Outreach & Brand Evangelist at Yelp to discuss how Yelp integrates with a multitude of apps that you might not even be aware of – and what you should be doing as a business owner to take advantage!