Tag Cloud - Mobile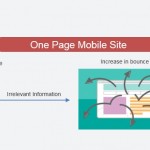 2015 was a significant year, it was for the first time mobile and tablet searches overtook desktop searches both in the United States and globally. Moreover, in April 2015, Google rolled out an update which had a significant focus on mobile user experience. The ranking update gave significant emphasis to mobile friendly pages in googles […]
more...
About 5 months ago by Gaurav Varma No Comments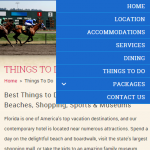 Digital marketing trends are constantly changing, lets take a look back at the 2015 search engine trends and updates and see which ones are the most likely to be relevant in 2016.
more...
About 8 months ago by Sara Linton No Comments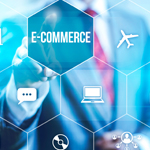 Register today to join Milestone's complimentary webinar, "Hotel Marketing Snapshot & How To Budget for 2016"
more...
About 11 months ago by Sara Linton 1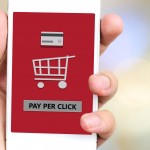 Mobile search queries have officially surpassed desktop queries, so why are businesses still not taking advantage of advertising on mobile devices? Advertisers need to start thinking "device first", especially due to the distinct differences of users on each type of device.
more...
About 1 year ago by Sara Linton Comments Off

on Start Generating Revenue For Your Hotel From Mobile PPC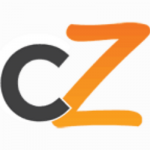 Mobile plays an ever-increasing role in our world today. Join us at ClickZ's session to learn about how you can create the best customer journey using mobile, local and social.
more...
About 1 year ago by Milestone Internet Marketing 8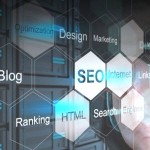 Join Milestone and Anil Aggarwal at the 2015 AAHOA Annual Convention and Tradeshow as he discusses the latest digital marketing strategies to increase your online performance and stay ahead of the competition.
more...
About 1 year ago by Lauren Adams Comments Off

on Marketing to the Millennial Generation [Educational Seminar]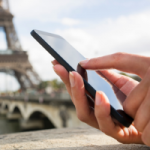 Over the past few weeks, Google took another step in improving searcher's mobile web experience by rolling out its "mobile-friendly" label, which warns mobile searchers whether they'll see a mobile-friendly site or not when they click on the result. Does your hotel have a mobile search strategy?
more...
About 2 years ago by Teresa Villaruz 2