Tag Cloud - hotel-website-design

Best in Class is the highest honor bestowed by IMA and concludes that Warwick International Hotels' and the Grand Hotel & Spa Ocean City's websites represent the highest standards of professionalism, standards compliance, impeccable planning and execution, and are two of the world's most well-executed websites.
more...
About 287 days ago by Teresa Villaruz No Comments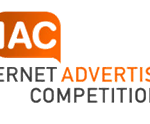 Milestone Internet Marketing has received top honors from this year's Internet Advertising Competition (IAC) Awards, capturing four awards for outstanding website design, internet marketing and social media campaigns.
more...
About 393 days ago by Milestone Internet Marketing No Comments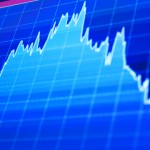 Four Seasons recently launched one of the most expensive hotel websites to date. Despite the enormous cost, critics have been faulting its usability.
more...
About 473 days ago by Sounita Hanthaley No Comments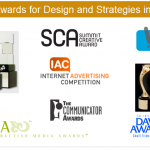 Milestone is proud of its track record of consistently producing search engine-friendly websites that deliver a high rate of return on investment and adhere to best practice programming guidelines provided by the search engines. Read more to see some of Milestone's award-winning designs and strategies.
more...
About 559 days ago by Teresa Villaruz No Comments

53% increase in web traffic, plus 34% increase in online conversion after website revamp. This case study provides results from Your DC Hotels' portal website revamp.
more...
About 576 days ago by Alan Roth No Comments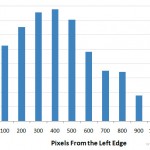 Web usability, eye tracking studies and Heat maps for making a website easy to use and intuitive for the end user and placing the most important elements in the right place on your website.
more...
About 756 days ago by Bhawna Sharma No Comments

Best Western Global introduces a new website that offers over 228 Best Western locations in North America, Canada and U.S. Virgin Islands in 47 spectacular vacation destinations.
more...
About 802 days ago by Milestone Internet Marketing No Comments