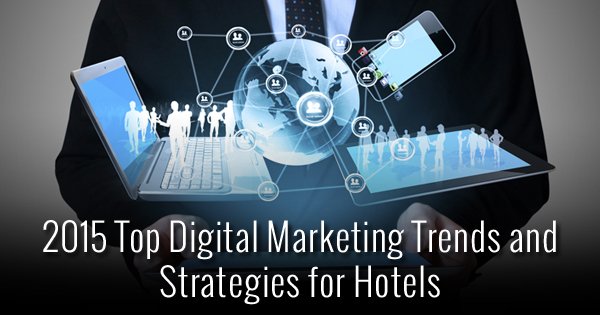 Date & Time: Thursday, January 15, 2015 at 10:00 AM
Duration: 1 Hour
Session: 2015 Top Digital Marketing Trends and Strategies for the Hospitality Industry
In 2014, search engines made significant changes to their algorithms to improve search and mobile experience for searchers. Some key changes in search include Panda 4.1, Penguin 3.0, and several mobile search features.
In 2015, we anticipate that social outreach, conversational intent, site authority, content quality, and having a robust mobile strategy will continue to have significant impact to how websites will perform in search.
This webinar will cover key digital marketing trends in search, social, paid, and mobile, how these impact our digital strategies and marketing plan, and what hotels can do in 2015 to stay ahead of the competition.
Panel:
Benu Aggarwal, Founder and President, Milestone Internet Marketing
Tammie Carlisle, Sr. Director of Business Development
Kchitiz Regmi, Sr. VP of Operations & Technology
Mike Supple, Director of Products and Social Media
Teresa Villaruz, Sr. Marketing Manager (Moderator)
CLICK HERE TO REGISTER FOR 2015 DIGITAL MARKETING TRENDS & STRATEGIES FOR THE HOSPITALITY INDUSTRY.
_____________________________________

This webinar is proudly sponsored by eCornell
eCornell is a subsidiary of Cornell University that provides online professional and executive development to students around the world. It offers more than 30 award-winning professional certificate programs in a wide variety of disciplines including Hospitality Finance and Managerial Accounting, Sales Leadership, and Marketing. eCornell's unique approach to online learning combines the most effective elements of an Ivy League classroom with the flexibility of an online learning environment. eCornell courses are all developed by Cornell University faculty, and often include practical insights from other industry experts, including Milestone Internet Marketing.