religious-itinerary
Website Design & Development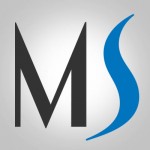 Is your website ADA conforming? Milestone's CMS system can now create websites that conform with Americans with Disabilities Act (ADA), read to learn more about what this means for your website.
more...
About 5 days ago by Sara Linton No Comments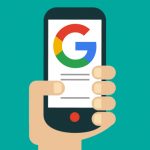 A recent story on Search Engine Roundtable reviewed new developments around Google's "mobile-first" index, here's how it might affect you. As a refresher, mobile-first indexing means that Google would index websites based on their mobile version, rather than the desktop version. In other words the data that Google stores from your website in order to […]
more...
About 6 days ago by Jake Brennan No Comments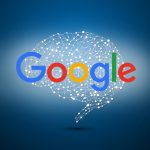 Recently on Moz.com's Whiteboard Friday Rand Fishkin discussed whether or not we should be optimizing for Google's Rankbrain, and furthermore, is it even possible? His conclusion has some interesting implications for how we should be thinking about SEO. Firstly, here's what rank brain does. Before Rankbrain, when you made a search query, Google would use […]
more...
About 3 weeks ago by Jake Brennan 1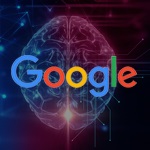 Google discusses three digital trends for 2017. Understand the digital marketing trends so you can prepare your business to get ahead of the competition in 2017.
more...
About 1 month ago by Sara Linton No Comments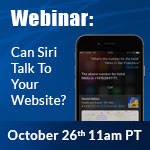 The Milestone team presented a technology trends webinar, Can Siri Talk To Your Website, to highlight the latest innovations in search marketing. This is the recorded version and expanded QA.
more...
About 1 month ago by Sara Linton No Comments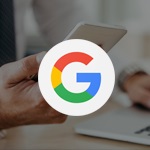 The mobile-first index announcement is a huge step to a mobile-centric digital ecosystem – and is likely to impact many businesses.
more...
About 1 month ago by Sara Linton No Comments


AMP compatibility and optimization is just the latest in a continuing trend of industry-leading innovations from Milestone, learn more about AMP and Galexi CMS product enhancements today for your business.
more...
About 2 months ago by Sara Linton No Comments