religious-itinerary
Website Promotion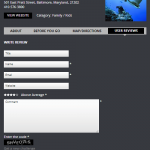 For every visitor on your site is an opportunity for immediate and future bookings, as well as help in enhancing your site's SEO value. This article covers how you can ensure you're capitalizing on this opportunity.
more...
About 25 days ago by Heidi Bitar No Comments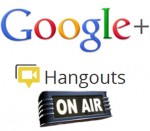 If you don't have a Google+ page with an active social presence, you don't have an effective SEO strategy.
more...
About 26 days ago by Tyler Harding No Comments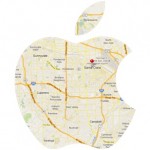 Navigating the dynamic local ecosystem can be an obstacle for many business owners. As search queries become increasingly locally based, management of your presence on Apple Maps becomes extremely important especially for hoteliers. This article explains what Apple Maps is and how to manage your presence on this growing platform.
more...
About 54 days ago by Nicholas Chloupek No Comments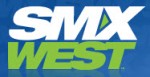 Milestone asks Andrew Shotland of LocalSEOGuide.com how can small businesses fix their listing in Apple maps.
more...
About 62 days ago by Milestone Internet Marketing 1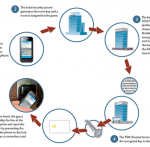 With our love for innovation, Milestone seeks to bring in new and robust technologies such as near-field communication (NFC) to their customers and provide a cutting-edge service in the internet marketing industry and beyond.
more...
About 67 days ago by Georgiya Yoveva No Comments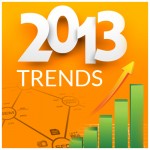 Check out the recap of our latest webinar, 2013 Top Internet Marketing Trends. We have the full deck in case you missed it (or if you just want to brush up), Q&A and additional resources/references.
more...
About 95 days ago by Mike Supple No Comments


The biggest trend of 2013 is fresh, relevant content that is useful to the consumer as well as the search engines. In the rest of this article, we will outline a case study which illustrates the results that can be achieved by sprucing up your content and strategy with just a few minor tweaks to stay in line with Google's algorithm.
more...
About 98 days ago by Cassie Vignieri No Comments