religious-itinerary
Web Development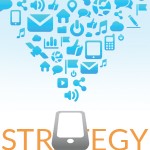 In need of a mobile website, but unsure which mobile strategy (mobile website or responsive website) is best for your business? In this article, Milestone uncovers the difference between the two platforms including the pros and cons.
more...
About 110 days ago by Lyena Solomon No Comments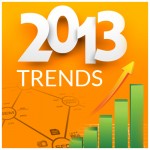 As we look and plan ahead, several new trends and strategies have emerged that are essential to our "must do" list for 2013. This article covers some of the major trends we are noticing in the search industry and how they will impact customer behavior. We will also discuss how businesses, hoteliers, and search partners can capitalize on these exciting trends for 2013.
more...
About 111 days ago by Milestone Internet Marketing 2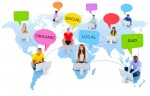 This year saw major changes in the search arena with algorithms being constantly tweaked to provide the best results for consumers and to reduce the impact of spam. It is because of these changes that Milestone felt compelled to put together the following recommendations for hotels as they develop their online marketing plans for 2013.
more...
About 199 days ago by Milestone Internet Marketing 3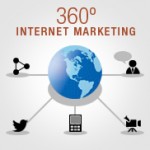 The Velas Resort Group has been a client of Milestone for years and sought Milestone's help in creating an online strategy to further maximize the group's wedding revenue with the use of online technologies and an innovative marketing plan. Milestone then developed an award-winning wedding website and implemented several search and social media marketing strategies that performed well beyond expectations. Here's a look at their cross-marketing optimization campaign.
more...
About 229 days ago by Teresa Villaruz 1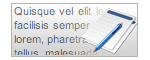 This is a case study on the benefits of incorporating user sentiment in current website copy. Hoteliers are advised to freshen content based on what guests are saying, not what hoteliers think guests should know. By doing so, hoteliers will increase soft lead generation and increase market share.
more...
About 265 days ago by Nelson Toriano No Comments


Google's new Knowledge Graph, also called "semantic search" takes search beyond keywords optimization. In other words, it tries to understand the intent and meaning behind the search phrase and then provide a more relevant and complete picture. Read more about a few case studies that we conducted on Semantic Search and the results.
more...
About 294 days ago by Manisha Kumar 4


Semantic search works to understand a searcher's intent and the contextual meaning of a search rather than simply the keywords. In other words, search engines such as Google finds meaning and relationship between the words to provide you the best results.
more...
About 295 days ago by Bhawna Sharma No Comments