religious-itinerary
Uncategorized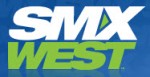 Reflections on Link Building from SMX. SMX West 2013 session SMX Boot Camp: Link Building Fundamentals brought up many insights about thinking before embarking on a successful link building journey. Do you know what makes the algorithm GO? One of the main things all search engines like Google, Bing and Yahoo have in common is link [...]
more...
About 67 days ago by Georgiya Yoveva No Comments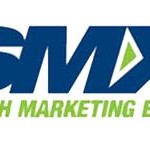 You know semantic markup is important, but are you using it in the most effective way possible? This session's speakers will share how they fine-tuned their approach to microdata and other ways to express authority to search engines.
more...
About 115 days ago by Milestone Internet Marketing No Comments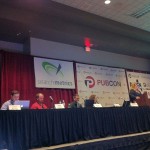 12 tips on Design, Content and Marketing for a mobile site – Best Practices, Challenges, Tools and more
more...
About 556 days ago by Benu Aggarwal No Comments