Check out the new tool TouchGraph that draws data from Google database and helps in viewing relationships between your site and your competitor's site. It even helps in finding out connections between related websites and in finding potential link partners for your website.
Try using keywords and you can get a wealth of information websites that use those keywords or use your/any website as an example and it shows the number of links going in and out of your website. Here each circle denotes a website and
the circles around it denote other websites that link into it.
All you need is Java 1.5 version to use this tool. By taking a screen shot of your website and it's relationship on Touchgraph now, you can compare your site few months from now to assess any change in your industry.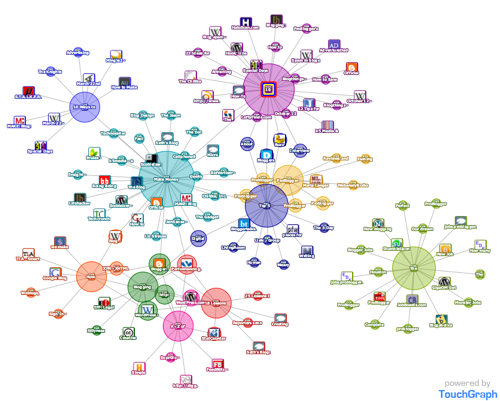 Reference Ducan Riley,TechCrunch
—————————-
Contributed by: Bhuvana Krishnan, Milestone Internet Marketing