THE LATEST FROM MILESTONE
In case you missed it, here are the most recent events and news from the Milestone team.
ARTICLES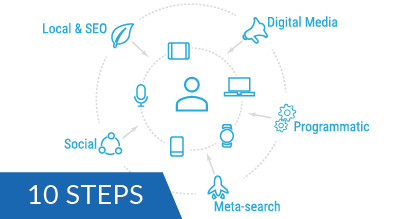 10 Steps to Omnichannel Success
Consumers own and use multiple devices and require multiple touch points with your business before they make a decision. This challenge is at the heart of the need for an omnichannel strategy. When embarking on an omnichannel strategy, consider these 10 critical elements… Read More.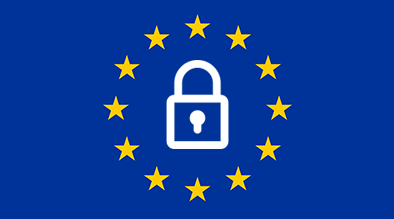 GDPR is Almost Here – What You Need to Know

On May 25, 2018 the European Union will put into effect the General Data Protection Regulation (GDPR). The GDPR will strengthen and unify data protection of all individuals who reside in the EU, understanding the implications of this may be critical to your business… Read More.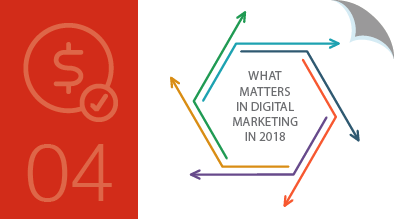 PRESS RELEASES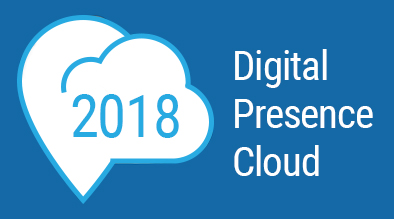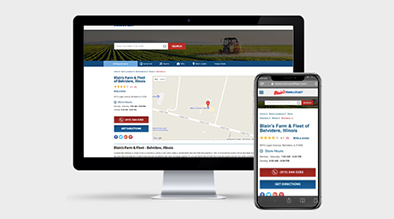 MILESTONE HAPPENINGS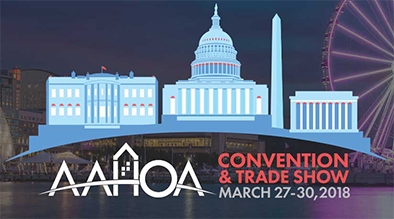 Attending the AAHOA Convention
Milestone returned to the AAHOA Convention & Tradeshow in National Harbor, with some special deals for our friends in the AAHOA organization. We just want to extend our thanks to everyone who met with us at the show!
COMING SOON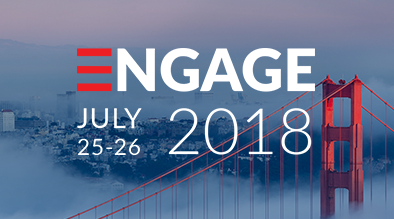 Milestone Engage Conference Early Registration
Register by April 30, save $100 per-registration. Engage is Returning to Silicon Valley, join us to learn the latest digital strategies to gain a competitive edge, better understand consumers, drive more revenue and increase ROI.