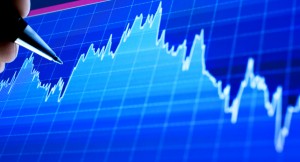 Four Seasons recently launched one of the most expensive hotel websites to date. It was reported to cost about $18 million and have many great features including:
New booking process
Spotlight on all hotel locations
Mobile/Tablet optimized site
Designed for user-friendly experience
Read the official press release here.
Despite that hefty press tag, web usability experts have been reviewing this site and it seems to have fallen a little short of the mark that four seasons set. Specific flaws pointed out by Econsultancy seem to contradict every point that Four Seasons was going for.
Booking engine not intuitive
Lack of filters to narrow down hotel selection
Poor mobile site
Design without consideration for accessibility
In conclusion, while design is a very important aspect to retain user interest, it's important to make sure design doesn't get in the way of ROI.