Santa Clara, CA – For Immediate Release – Milestone Internet Marketing, a leading Internet marketing provider specializing in the hospitality industry, is proud to announce that its leading-edge social media products were honored with a BEST SOCIAL MEDIA CAMPAIGN for the Eilan Hotel Resort & Spa's custom Facebook tab (https://www.facebook.com/eilanhotel/app_295267033928235) and an OUTSTANDING SOCIAL MEDIA CAMPAIGN for the Hyatt 48 Lex New York's Facebook Survey (https://www.facebook.com/Hyatt48Lex/app_308932545881805). Milestone is honored to have received these awards from the recently concluded Internet Advertising Competition (IAC) hosted by the Web Marketing Association (WMA).
In addition to winning impressive honors in the category of Social Media, Milestone received an Outstanding Website Award for the Wyndham Oceanside Pier Resort's website design & marketing strategy. Milestone developed a search optimized website for the resort with the purpose of enhancing performance, drive traffic and increased revenue. The site launched on December 17, 2012 and has already experienced incredible results. Within the first month, the property saw:
64% increase in overall website traffic,
81% increase in Google traffic, and
17% decrease in bounce rate.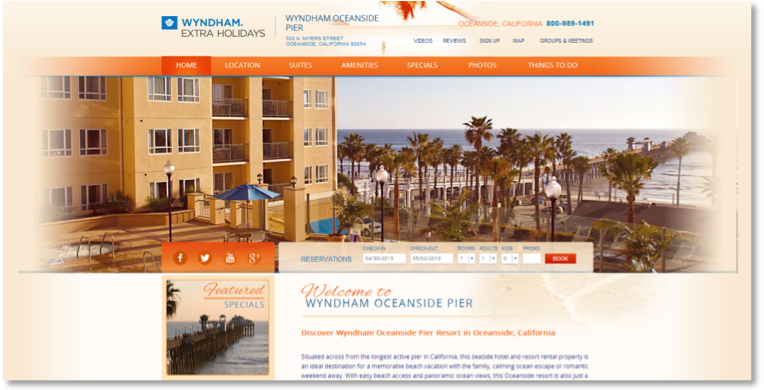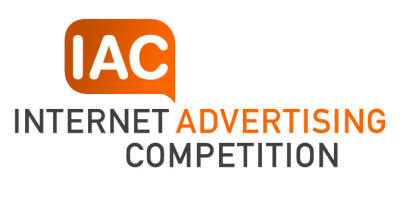 Produced by the Web Marketing Association, the Internet Advertising Competition honors excellence in web and social media marketing, recognizing the individuals and companies responsible for creating world-class campaigns that drive awareness and exceptional ROI results. Entries are judged on specific categories including Creativity, Innovation, Impact, Design, Copywriting, Memorability and Use of the Medium.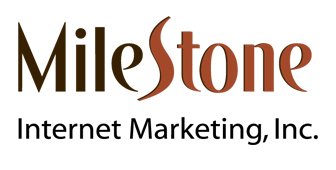 Milestone Internet Marketing, Inc.'s portfolio of services for the lodging industry includes award-winning website design, search engine optimization, pay-per-click marketing, social media optimization, and eBuzz Connect™ online reputation monitoring. A premier Internet marketing agency, Milestone currently drives over $550-million in annual revenue for its clients and works with over 1,400 hotels, including numerous global brands and leading management companies. Milestone is also well known as a lodging industry educator for its Internet marketing workshops and book, Hotels to HTMLs. For more information, please visit www.milestoneInternet.com or call 888-350-8396.
– ### –