Social media is an efficient way to gain popularity on the web. Since new social media sites keep mushrooming up on a regular basis, it is paramount to know the most important social media sites to monitor. Checking backlinks of social media sites is one way to find out reputable sites.
Here are the some social media backlinks checker tools:
1. Quark Base: http://www.quarkbase.com
It shows the detail information on Top countries, Alexa Traffic ranking with date range, pageviews, competing traffic, similar and relative sites, tags, social popularity,own sites  popular pages on social media sites etc.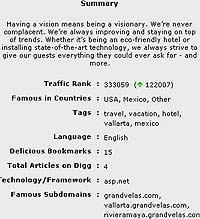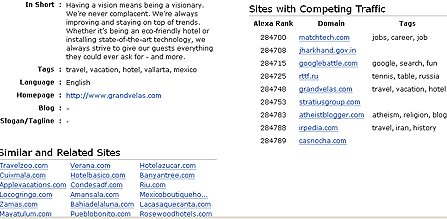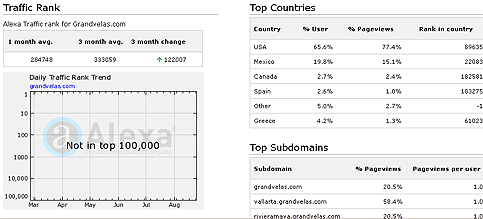 2. Website Grader: http://www.websitegrader.com
Tool provides comparative reports for two sites. You can analyze your site with your competitor's site.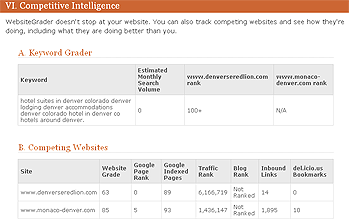 Also, gives report on On-page SEO, Off-page SEO, Blogsphere etc.
3. Back Tweets: http://backtweets.com
Tool searches all backlinks from Twitter to your site.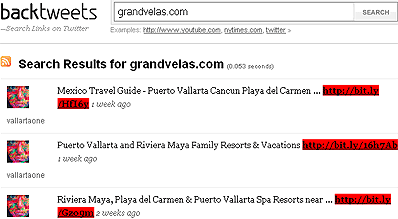 4. Pageboss: http://en.pageboss.com
Tool showing website analysis on IP address, sitemap.xml, robots.txt. Also it displays baclinks of Google, Yahoo, Twitter, Alexa rank, Friendfeed, Stubleuponm DMOZ etc.
Google Backlinks Information:


Yahoo, Twitter and Alexa Backlinks: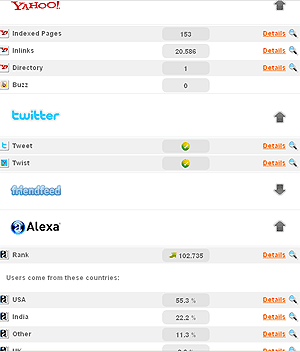 DMOZ, del.icio.us, StumbleUpon Backlinks: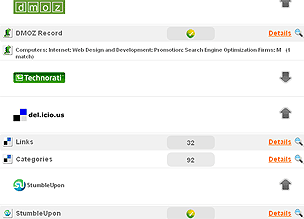 Note: To show detail information on backlinks, click on "Details."
5. Urlmetrix:  http://www.urlmetrix.com/
Tool allows you to show ranking, web popularity etc. E.g. Pagerank, Backlinks of Google, Alexa, Yahoo. Also, shows backlinks for the social media sites (Twitter, Reddit, Technorati etc.)