How We All Can "Stay Hungry. Stay Foolish"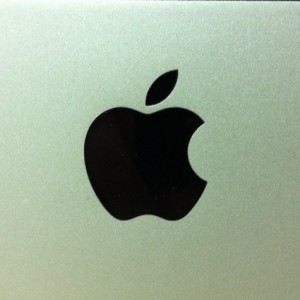 In a surprising twist of events, Steve Jobs announced his resignation from his role as CEO of Apple on Wednesday. In his letter of resignation, Jobs recommended that Apple's Chief Operating Officer, Tim Cook, be named as his successor. Per his request, Jobs was appointed chairman of Apple's board of directors.
Apple was established in 1976 by Jobs, Steve Wozniak and Ronald Wayne with the creation of the Apple I, which at the time was more circuit board than personal computer. Since then, the drama of the computer wars has unfolded in front of the world.
The departure of Jobs as CEO leaves many wondering if there is an Apple without Jobs. While Thursday's stock price didn't receive the downfall some feared, its long term effects on the company's success is still unknown.
Will we be holding our breaths at Cook's "One More Thing" announcements at press conferences? Most likely not with the same enthusiasm as before; at least until Cook establishes his own rapport with the public. There is a quality of Apple that is purely Jobs, and his charismatic presence will be sorely missed.
The big lesson for all of us to take away from Jobs' tenure with Apple comes from the message in his 2005 Stanford University commencement speech: "Stay Hungry. Stay Foolish".  This has a deep message that all savvy entrepreneurs can share. We should mirror Jobs zeal and find our own career passion. Complacency is often the death of innovation. So take chances, ask questions and expect more, and you'll always be driving your business to success.
————————————————————————–
Contributed by: Katie Flanagan, SEO Strategist, Milestone Internet Marketing