Tag Cloud - web_2.0
If you are just starting out in the SEO world with a brand new domain name and website, or if you have an older site that needs optimization and updates, be sure to read on for some tips on how to get your site optimized by following these 8 steps.
more...
About 1729 days ago by Milestone Internet Marketing 5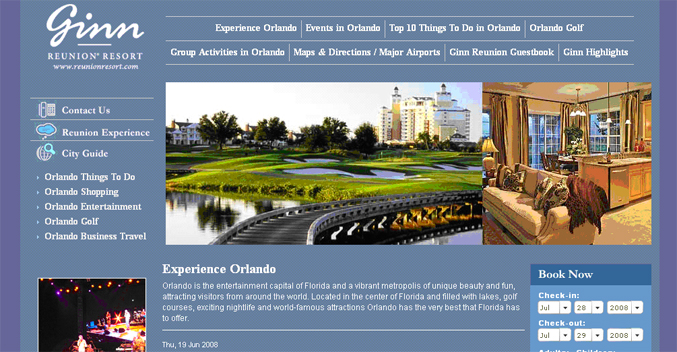 Milestone has again won multiple awards, and this time for its design and optimization of Ginn Reunion Resort's Blog. Milestone has created and designed the concept of creating a blog to promote the destination and positioning the resort as the expert of the Orlando Market. This strategy is one of industry's first implementations and greatly enhances credibility, branding, and online revenue for the resort.
more...
About 1760 days ago by Milestone Internet Marketing 7

In Febuary 2008 during SMX West, I had the pleasure of interviewing the head of Google's Web Spam team, Matt Cutts. He is very well respected in the SEO community for communicating and enforcing Google Webmaster Guidelines. The topic of our conversation was the Impact of Search on the Lodging Industry and Web 2.0.
more...
About 1897 days ago by Milestone Internet Marketing 7

SmugMug is a digital photo sharing site that allows members to upload an unlimited amount of photos. Images can be keyword tagged for searching and catigorizing purposes. Other features include… Enables Google Maps integration Ability to pull albums directly from Flickr, Picasa, and iPhoto Enbed a direct hyperlink within the description of the photo Viewers [...]
more...
About 1903 days ago by Milestone No Comments

The Social Media Starfish is a diagram created by Robert Scoble to illustrate the different channels that people are using to interact on the web. This is a great way to visualize the evolving social media landscape.
more...
About 1903 days ago by Milestone No Comments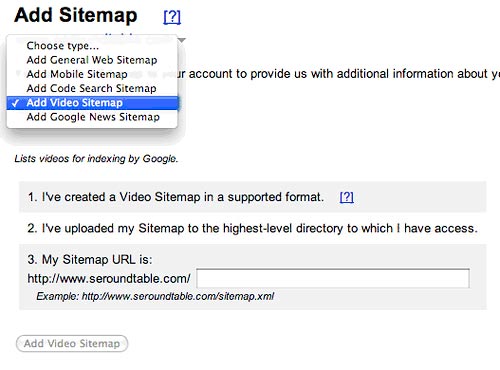 Video's are a great way to promote your website and an even better conversion tool. However, it is important to make sure your video's are getting indexed properly by search engines. Thus, it is crucial to create a sitemap for your video.
more...
About 1910 days ago by Milestone No Comments