Tag Cloud - web_2.0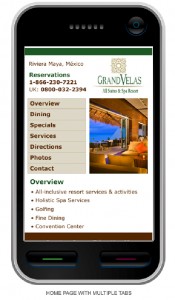 Milestone Internet Marketing, Inc. announced today an expanded product offering for Social Media and Web 2.0 strategies for hotels and resorts. The expanded offering will enable hotels to take advantage of up and coming trends in internet marketing and stay ahead of the competition.
more...
About 7 years ago by Teresa Villaruz Comments Off

on Milestone Expands Product Offering for Social Media and Web 2.0 Strategies for Hotels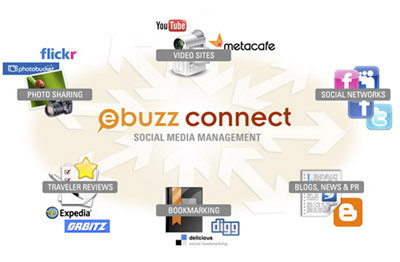 Milestone Internet Marketing launches eBuzz ConnectTM, its cutting edge Social Media Management System targeted at the hospitality and travel industries.
more...
About 7 years ago by Teresa Villaruz 5

Industry expert and internet marketing speaker Heather Lutze, also the author of the book 'The Findability Formula' talks about her social media strategies. She discusses the tactics you can implement immediately to get your website ranked higher in search engine results. Here are some informational and tips on how to use keywords effectively in optimizing your social media profile such as with Twitter, Linked-In, Youtube, Facebook profiles.
more...
About 8 years ago by Ritika Chugh Comments Off

on Optimize Your Organic Search Results Leveraging Social Media and Your Own Website – Web 2.0 Expo San Francisco session update