Tag Cloud - web_2.0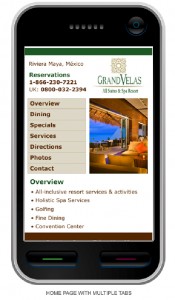 Milestone Internet Marketing, Inc. announced today an expanded product offering for Social Media and Web 2.0 strategies for hotels and resorts. The expanded offering will enable hotels to take advantage of up and coming trends in internet marketing and stay ahead of the competition.
more...
About 4 years ago by Teresa Villaruz No Comments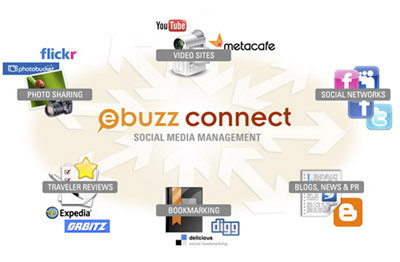 Milestone Internet Marketing launches eBuzz ConnectTM, its cutting edge Social Media Management System targeted at the hospitality and travel industries.
more...
About 4 years ago by Teresa Villaruz 5

Industry expert and internet marketing speaker Heather Lutze, also the author of the book 'The Findability Formula' talks about her social media strategies. She discusses the tactics you can implement immediately to get your website ranked higher in search engine results. Here are some informational and tips on how to use keywords effectively in optimizing your social media profile such as with Twitter, Linked-In, Youtube, Facebook profiles.
more...
About 5 years ago by Ritika Chugh No Comments

Search engine optimized videos provide an additional opportunity to market your hotel and compete in the search engine results pages (SERP's).
more...
About 5 years ago by Milestone No Comments

When it comes to PPC or Pay Per Click campaigns the first words that come to mind are usually something along the lines of search engine advertising or keyword targeted advertising. At the most basic level there is an understanding that you can choose specific keywords, bid on them and then see your ads in the search engine results page.
But what if you moved your PPC Campaign to a new platform like Facebook? Advertising on a social networking site is much different than advertising on a search engine, but it will allow you to really target a niche market. It's a brand new way of doing PPC and a great new way to marketing your hotel, so read on to find out how to get started!
more...
About 5 years ago by Milestone No Comments