Tag Cloud - web_2.0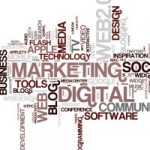 Starting a blog is a great idea – but once you start it, what do you do with it? There are a few key items to keep in mind when starting a blog, but overall the idea is to keep it updated, interesting and well-structured.
more...
About 4 years ago by Selin Maurice No Comments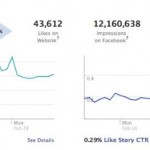 Facebook Insights provides Facebook Page owners and Facebook Platform developers with metrics around their content with deeper engagement analytics and demographics for interactions. Insights can be installed on your website as well, giving a deeper understanding of the traffic flow between Facebook and your site.
more...
About 4 years ago by Zaid Ramadan No Comments

The importance of Local and Hyperlocal promotions is increasing day by day. Today, Local results are viewed millions of times a day with 20% of searches on Google being local in nature and 64% of the searchers on the net looking for results within 15 miles.
more...
About 4 years ago by Bhawna Sharma No Comments

HTML5 continues to evolve as the next web standard for site content and functionality morphing out of today's 10+ year old HTML4.01. HTML5 has numerous technical enhancements and improved features for programmers, but it's important for online marketers to understand why HTML5 matters to SEO efforts and some of its drawbacks.
more...
About 4 years ago by Susan Gordon No Comments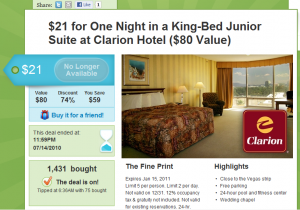 Take a look at a recent article on Mashable.com that asks the top 5 questions small business owners want to know when getting started with social media channels and promotion. Milestone customizes the answers to be specific for hotels and the hospitality industry, and provides some tips on how to best use social media channels to achieve results.
more...
About 5 years ago by Milestone No Comments

In this session at SES San Francisco 2010, we looked at how to make use of press releases and news content to tap into the power of news search on search engines.
more...
About 5 years ago by karen No Comments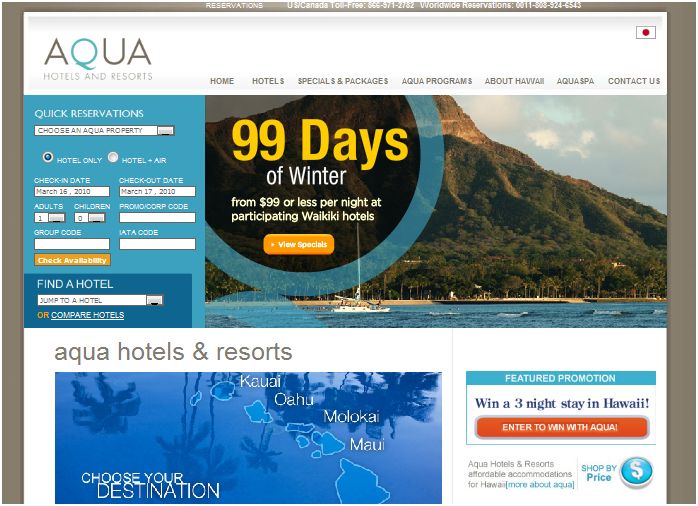 Aqua Hotels and Resorts, in collaboration with Milestone Internet Marketing, proudly announced today the launch of the newly revamped Aqua Hotels and Resorts portal website (http://www.aquaresorts.com).
more...
About 5 years ago by Teresa Villaruz No Comments