Tag Cloud - web_2.0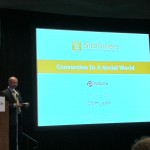 In this PubCon Las Vegas 2001 session, Tim Ash, CEO of SiteTuners.com, examines social media conversions. Too often in social media we focus on niche markets and end up missing the big picture. Social media is not really a new concept: it's about connecting with people. To truly measure effective conversions, you must define what it is you hope to accomplish with social marketing, and then develop steps to achieve those goals.
more...
About 2 years ago by Mike Supple No Comments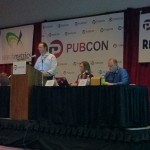 Journalists are turning to social media more and more as a research tool when coming up with story ideas. This PubCon Las Vegas 2011 session focuses on how to create content that positions your company as a resource worth a journalist's time, as well as some tactics on how to directly approach journalists and develop a relationship.
more...
About 2 years ago by Mike Supple No Comments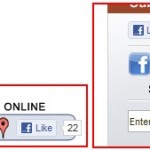 Social media now has significant influence on search rankings. According to Google's Panda update, websites that offer quality and relevant content will be ranked higher in search engine results. A key factor in determining content quality and relevance are social signals attached to the content; thereby, elevating social media's impact on search rankings.
more...
About 2 years ago by Manisha Kumar No Comments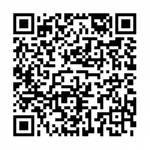 When used correctly, QR codes are an innovative way to enhance your customer experiences. But what are they, how do they work, and what are some good ideas to get you started?
more...
About 2 years ago by Mike Supple 1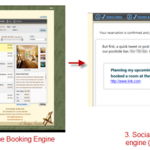 There have been several articles written about the strength of integrating social sharing tools into the purchasing process. Well, we had an inkling that these findings would have a similar affect with online users choosing to share their hotel booking on Facebook.
more...
About 2 years ago by Keith DeVey No Comments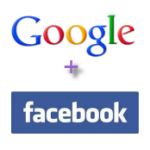 Russ Mann and Alex Funk from Cavario offer great insights, strategies and case studies on how to best use social media as a successful marketing strategy to reach and connect to your consumers in this session from SES San Francisco 2011.
more...
About 2 years ago by Meagan Hasenoehrl No Comments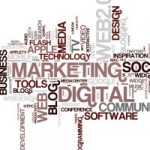 Starting a blog is a great idea – but once you start it, what do you do with it? There are a few key items to keep in mind when starting a blog, but overall the idea is to keep it updated, interesting and well-structured.
more...
About 2 years ago by Selin Maurice No Comments