Tag Cloud - search engine marketing (SEM)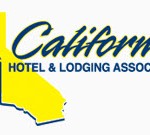 Learn how to grow revenues using different internet marketing strategies – search, local, mobile, social media and more.
more...
About 23 days ago by Milestone Internet Marketing No Comments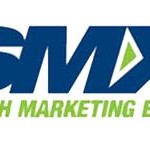 You know semantic markup is important, but are you using it in the most effective way possible? This session's speakers will share how they fine-tuned their approach to microdata and other ways to express authority to search engines.
more...
About 119 days ago by Milestone Internet Marketing No Comments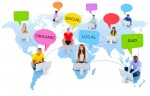 This year saw major changes in the search arena with algorithms being constantly tweaked to provide the best results for consumers and to reduce the impact of spam. It is because of these changes that Milestone felt compelled to put together the following recommendations for hotels as they develop their online marketing plans for 2013.
more...
About 202 days ago by Milestone Internet Marketing 3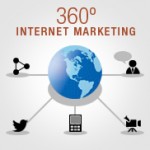 The Velas Resort Group has been a client of Milestone for years and sought Milestone's help in creating an online strategy to further maximize the group's wedding revenue with the use of online technologies and an innovative marketing plan. Milestone then developed an award-winning wedding website and implemented several search and social media marketing strategies that performed well beyond expectations. Here's a look at their cross-marketing optimization campaign.
more...
About 232 days ago by Teresa Villaruz 1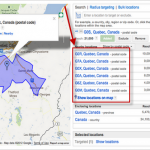 Google continues to expand its paid search services globally, adding enhanced sitelinks for all Adwords accounts and improving geo-targeting capabilities in nearly a dozen other countries. With this move, Google becomes a more attractive paid search option and positions itself to capture a greater percentage of the PPC market share worldwide.
more...
About 234 days ago by Jonas Pauliukonis No Comments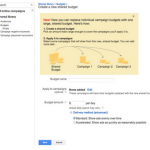 Advertisers tired of constantly monitoring their budgets and adjusting for unspent paid search dollars should consider using the Shared Budgets feature in Google AdWords. Shared Budgets automatically adjusts budgets across campaigns to shift unspent funds to other campaigns.
more...
About 248 days ago by Jonas Pauliukonis No Comments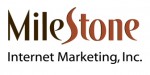 Hotel operators, vacation managers, and franchisees will glean practical data and useful guides to help them maximize return on investment when thought leaders from Milestone Internet Marketing join industry experts in presenting the latest trends in search and social media at three important conferences this fall. Find out more about the events and how to register.
more...
About 260 days ago by Milestone Internet Marketing No Comments