Tag Cloud - Mobile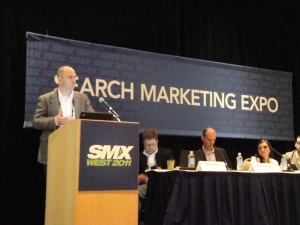 Haven't done mobile search ads yet? You're missing out on a growing market! eMarketer predicts that mobile ad spend will surpass $6.5 billion in 2012. Google CEO Eric Schmidt has said that "mobile will be a larger business than the PC-Web," likely a primary reason Google recently spent $750 million to acquire mobile advertising network AdMob. This SMX West session looks at mobile paid search opportunities and how search marketers can get ahead of this tsunami of opportunity.
more...
About 805 days ago by Justin Varghese No Comments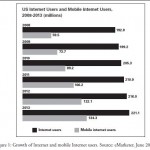 iPhones have revolutionized mobile web surf¬ing and continue to drive more consumers to use mobile devices for browsing the Internet. As more and more consumers depend on mobile devices such as an iPhone to access the Internet, it is critical for hotels to have mobile accessible sites.
more...
About 1071 days ago by Teresa Villaruz No Comments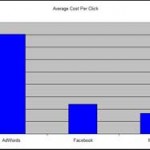 Find out why mobile paid search could be the most cost-efficient strategy in your PPC arsenal. This article illustrates why advertising dollars can go farther in mobile campaigns and generate one of the best leads possible: phone calls. Learn how mobile stacks up against the standard Google AdWords campaign and Facebook.
more...
About 1084 days ago by Milestone No Comments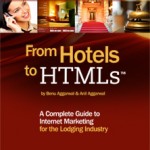 Lansing, MI and Santa Clara, CA – March 23, 2010 – California-based Milestone Internet Marketing and American Hotel & Lodging Educational Institute (EI) announced today the release of the third edition of From Hotels to HTMLs™: A Complete Guide to Internet Marketing for the Lodging Industry, authored by internet marketing experts Benu and Anil Aggarwal, and printed and distributed by AH&LEI.
more...
About 1106 days ago by Teresa Villaruz No Comments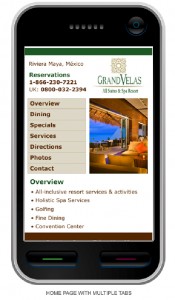 Milestone Internet Marketing, Inc. announced today an expanded product offering for Social Media and Web 2.0 strategies for hotels and resorts. The expanded offering will enable hotels to take advantage of up and coming trends in internet marketing and stay ahead of the competition.
more...
About 1322 days ago by Teresa Villaruz No Comments

There are a variety of different ways to provide a rich mobile experience without using a seperate '.mobi,' domain extension. Here are some of the architecture options discussed in detail at the SES San Jose 2008.
more...
About 1728 days ago by Milestone Internet Marketing No Comments