Tag Cloud - Mobile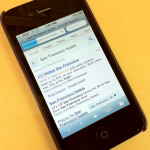 Apple is changing technology by creating products we can use anywhere at anytime. The iPhone and iPad can be easily transported and used versus using a desktop computer. Mobile search is becoming more important each day with the help of these Apple products.
more...
About 3 years ago by Amanda Brinkerhoff No Comments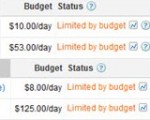 Why should hotels create mobile PPC campaigns? Learn about the differences between mobile PPC and standard PPC campaigns and how to optimize your mobile PPC campaign.
more...
About 3 years ago by Michelle Pate No Comments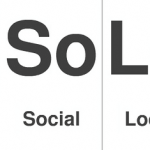 Social media, local search and mobile search all combine in today's online world to provide one comprehensive user experience. One may start their search locally, then continue it on the social sphere and finish it on mobile – or any combination of the three.
more...
About 3 years ago by Bhawna Sharma No Comments

Microsoft adCenter Quality Score was just launched to help search engine marketers get the best results from their paid campaigns on Bing. The SMX Advanced session on Quality Score helps explore tips to get best result from adCenter quality score.
more...
About 3 years ago by Kchitiz Regmi No Comments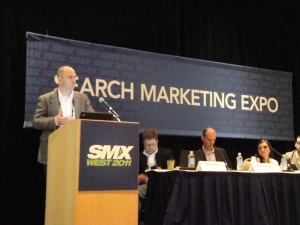 Haven't done mobile search ads yet? You're missing out on a growing market! eMarketer predicts that mobile ad spend will surpass $6.5 billion in 2012. Google CEO Eric Schmidt has said that "mobile will be a larger business than the PC-Web," likely a primary reason Google recently spent $750 million to acquire mobile advertising network AdMob. This SMX West session looks at mobile paid search opportunities and how search marketers can get ahead of this tsunami of opportunity.
more...
About 3 years ago by Justin Varghese No Comments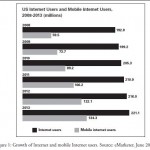 iPhones have revolutionized mobile web surf¬ing and continue to drive more consumers to use mobile devices for browsing the Internet. As more and more consumers depend on mobile devices such as an iPhone to access the Internet, it is critical for hotels to have mobile accessible sites.
more...
About 4 years ago by Teresa Villaruz No Comments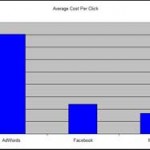 Find out why mobile paid search could be the most cost-efficient strategy in your PPC arsenal. This article illustrates why advertising dollars can go farther in mobile campaigns and generate one of the best leads possible: phone calls. Learn how mobile stacks up against the standard Google AdWords campaign and Facebook.
more...
About 4 years ago by Milestone No Comments