Tag Cloud - Mobile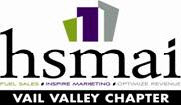 Join Milestone and learn about responsive web design websites and how a well-defined mobile strategy can boost mobile traffic to your website and drive direct bookings.
more...
About 2 years ago by Milestone Internet Marketing 3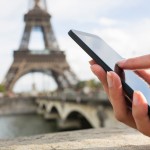 The importance of a mobile website for hotels is often questioned. Research shows that, on average, consumers use a smartphone about 50% of the time throughout the phases of travel from research to the trip itself. Having a site that is responsive to all devices (mobile, tablet, desktop) ensures the best consumer experience and enhances the likelihood of them booking a room at your hotel. Find out more about the mobile user travel segment and why a mobile website is essential.
more...
About 2 years ago by Tracy Connors Comments Off

on Mobile – Taking Marketing for Hospitality and Tourism To A Whole New Level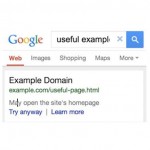 Google announced last week that it will alert users of faulty mobile re-directs if the link leads to the hotel website's homepage rather than the desired content, and can lead to search results demotion. Find out how this can affect your mobile strategy and how you can avoid search results demotion.
more...
About 2 years ago by Teresa Villaruz Comments Off

on Google Warns Mobile Users of Faulty Re-Directs to Hotel Websites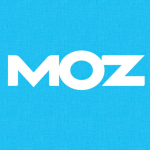 From responsive, dynamic serving and mobile, there are many different types of sites to choose from. Benu Aggarwal, Founder and President at Milestone Internet Marketing will walk you through what a responsive site is and explain the pros and cons of programming your responsive site.
more...
About 2 years ago by Milestone Internet Marketing 7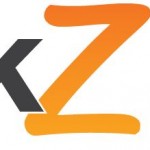 Google has given mobile guidelines and even checklists, but are the things that are best for GoogleBot and GoogleBotMobile really best for you and your business objectives?
more...
About 2 years ago by Milestone Internet Marketing Comments Off

on Responsive Hotel Website Design, Dynamic Serving: Which Mobile Approach is Right for You?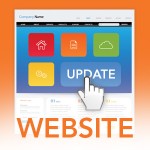 We provide some of the key digital marketing trends and budgeting ideas for 2014 hotel digital marketing initiatives.
more...
About 3 years ago by Anil Aggarwal Comments Off

on Budgeting for Hotel Digital Marketing in 2014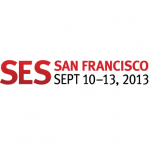 Attending the 2013 SES in San Francisco in September? Make sure to attend Milestone President's educational session on mobile strategies. Understand the difference and identify which strategy would work best for your hotel.
more...
About 3 years ago by Milestone Internet Marketing Comments Off

on Responsive, Dynamic Serving Mobile – Which Path Is Right For Me? [Educational Session]