Tag Cloud - local_search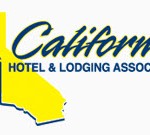 Learn how to grow revenues using different internet marketing strategies – search, local, mobile, social media and more.
more...
About 23 days ago by Milestone Internet Marketing No Comments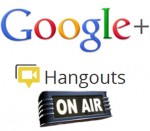 If you don't have a Google+ page with an active social presence, you don't have an effective SEO strategy.
more...
About 30 days ago by Tyler Harding No Comments


Heading to SES Chicago? Milestone's President, Benu Aggarwal will be covering how to optimize Listings and Place Pages in Google, Yahoo! and Bing.
more...
About 232 days ago by Milestone Internet Marketing No Comments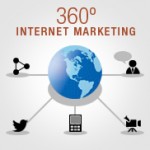 The Velas Resort Group has been a client of Milestone for years and sought Milestone's help in creating an online strategy to further maximize the group's wedding revenue with the use of online technologies and an innovative marketing plan. Milestone then developed an award-winning wedding website and implemented several search and social media marketing strategies that performed well beyond expectations. Here's a look at their cross-marketing optimization campaign.
more...
About 232 days ago by Teresa Villaruz 1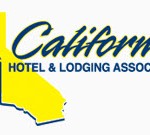 Milestone is hosting a CH&LA educational webinar and discuss Social, Local, Mobile (SoLoMo) – the future of promotion.
more...
About 310 days ago by Teresa Villaruz No Comments

David Mihm and his team have released the new edition of their annual Local Search Ranking Report, which outlines the top ranking factors for local search. With the recent launch of Google+ Local, it's really important for hoteliers to understand where their focus and efforts should be this year to optimize their local search performance.
more...
About 330 days ago by Manisha Kumar No Comments


At SMX Advanced Seattle 2012, Benu Aggarwal caught up with Mike Blumenthal to get the scoop on the latest tactics for optimizing websites for local search. Watch for the latest tips on Google+, Google Places and Google+ Local.
more...
About 349 days ago by Benu Aggarwal 1