religious-itinerary
Speaking Our Minds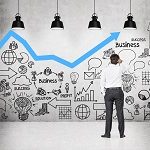 Summary of three major Google algorithm updates, including Possum and Penguin, with an action item for each update. Understand how to take advantage of the latest Google algorithm changes to increase your website rank and visitors.
more...
About 3 days ago by Sara Linton No Comments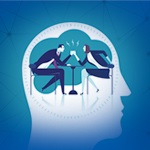 Register for an educational webinar on Competitive Intelligence. Learn the performance metrics that matter the most to your bottom line, and how to get the insider's view of your competition's marketing. Register Today!
more...
About 2 weeks ago by Sara Linton No Comments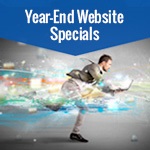 Year-end website specials are announced for businesses to increase revenues and increase digital power before the new year.
more...
About 2 months ago by Sara Linton No Comments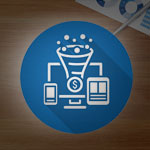 Milestone hosted a marketing webinar highlighting the latest hospitality digital marketing trends. Watch the webinar to learn how to optimize your marketing campaigns and results throughout the conversion funnel and customer journey.
more...
About 9 months ago by Sara Linton No Comments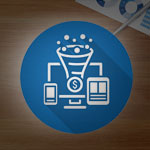 Milestone is delighted to invite you to our complimentary webinar where we will examine today's digital customer journey, key trends impacting search, benchmarks for marketing campaigns, and the hospitality conversion funnel. By understanding the stages of the conversion funnel and the benchmarks for success in each stage your hospitality business can create successful targeted marketing campaigns.
more...
About 10 months ago by Sara Linton No Comments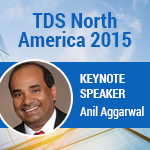 In today's complex world, hoteliers have too much data to digest. Learn how to capture the most insightful data from your consumers and performance by registering for TDS North America 2015.
more...
About 1 year ago by Sara Linton Comments Off

on Too Much Data to Digest: Hospitality Digital Marketing Speaking at TDS North America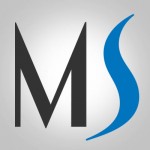 Milestone is hosting their 2nd Digital Marketing Conference September 14th and 15th at the Hyatt Regency Santa Clara and is now open for registration. This one of a kind conference will focus on hands-on learning and share unique digital marketing strategies to get hotels and businesses visibility in the ever-changing digital world.
more...
About 1 year ago by Sara Linton Comments Off

on Milestone Digital Marketing Conference Showcases Evolving Digital Strategies for Hotel Direct Revenue Streams