religious-itinerary
ROI Tracking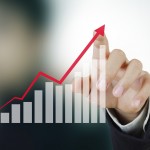 Google changes their Search Report in Google Search Console. Understand what changed and check your search report to see any changes in clicks, impressions, and CTRs due to the change!
more...
About 6 months ago by Sara Linton No Comments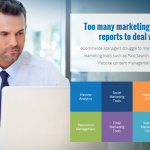 Digital marketing software, Unalytix, created to increase hotel marketers productivity and eliminate wasted time gathering data.
more...
About 11 months ago by Sara Linton No Comments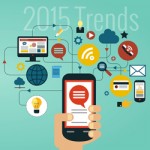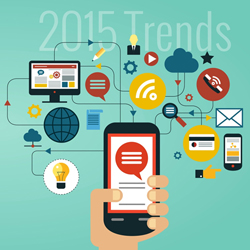 With the vast number of search algo changes to the evolution of the customer journey, hotels and businesses need to welcome and adapt to the changes in order to continue online success. Here is a list of 2015 top digital marketing trends and strategies hotels need to consider in the new year.
more...
About 2 years ago by Benu Aggarwal 7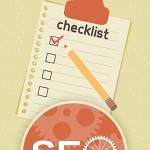 Handy internet marketing must-do checklist to help hotels ensure a successful 2014
more...
About 3 years ago by Selin Maurice Comments Off

on GM's eCommerce Checklist for Hotel Internet Marketing in 2014

Search engines do not like companies running ranking reports. Hear directly from Bing and Google how running these reports can penalize site, and what metrics you should look at instead to measure success.
more...
About 3 years ago by Benu Aggarwal Comments Off

on Ranking Reports – Are They Valuable Website Performance Metrics?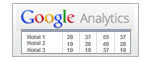 There are many features and tools within Google Analytic that is under-utilized. One of these hidden gems include Google Analytic's Pivot Table, which you can use to track average ranking.
more...
About 4 years ago by Chad Tsang Comments Off

on Using Google Analytic Pivot Table to Track Average Ranking

Have you ever thought, "I'd like to have a surplus of social and SEO analytical power tools at my fingertips"? Well the experts of SMX Advanced Seattle have provided us with all of the 'Hardcore SEO & Social Power Tools' that they could possibly recommend in an hour. Here are a few that stood out: […]
more...
About 4 years ago by Brittany Bingham Comments Off

on Build Your SEO Toolbox: Search, SEO and Social Tools [SMX Advanced Seattle 2012]